Carlow Sinn Féin councillors calling for more to be done for people with disabilities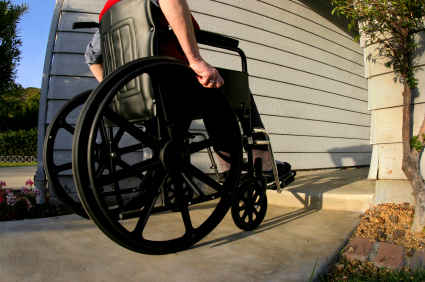 Sinn Féin Councillors in Carlow are calling on the local authority to ensure that they cater for those with disabilities in the best way possible.
According to figures, there are 7,482 people in the county with disabilities, which is 14% of the population and 170 of those are on social housing waiting lists.
Councillor Jim Deane says the council is performing well when it comes to funding for adapting people's homes but more can be done.