KCLR News
Carlow still waiting to find out what will occupy Braun site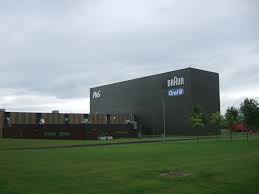 Carlow is still waiting to find out who exactly will occupy a landmark site in the town into the future.
Theres plenty of speculation since it was revealed last week that the Braun site was sold with contracts expected to be signed within weeks.
Its understood a private developer bought it and is in negotiations with the IDA about it.
Deputy Pat Deering says while its unlikely Carlow will see a return to the levels of employment that came with Braun, it is looking very positive