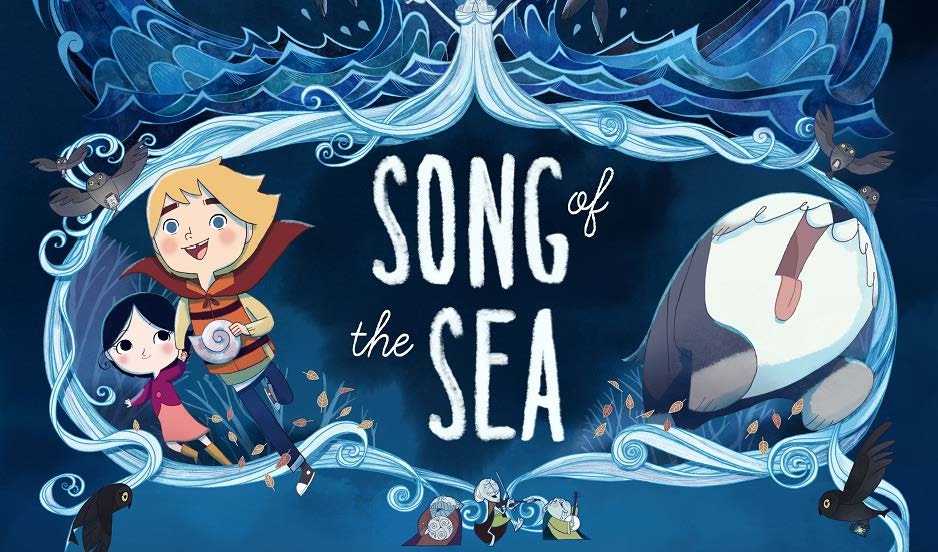 Kilkenny's Cartoon Saloon have a busy day ahead of them as they prepare for the Irish Film and Television Awards this evening.
The Oscar-nominated animation company are in the running for 3 awards for two separate works – Best Film and Best Film Script for 'Song of the Sea' and 'The Ledge End of Phil (from Accounting)' is been nominated in the Short Animation category.
Speaking to KCLR, Co-founder Tomm Moore, says excitement is also building for the official release of 'Song of the Sea' on July 10th.