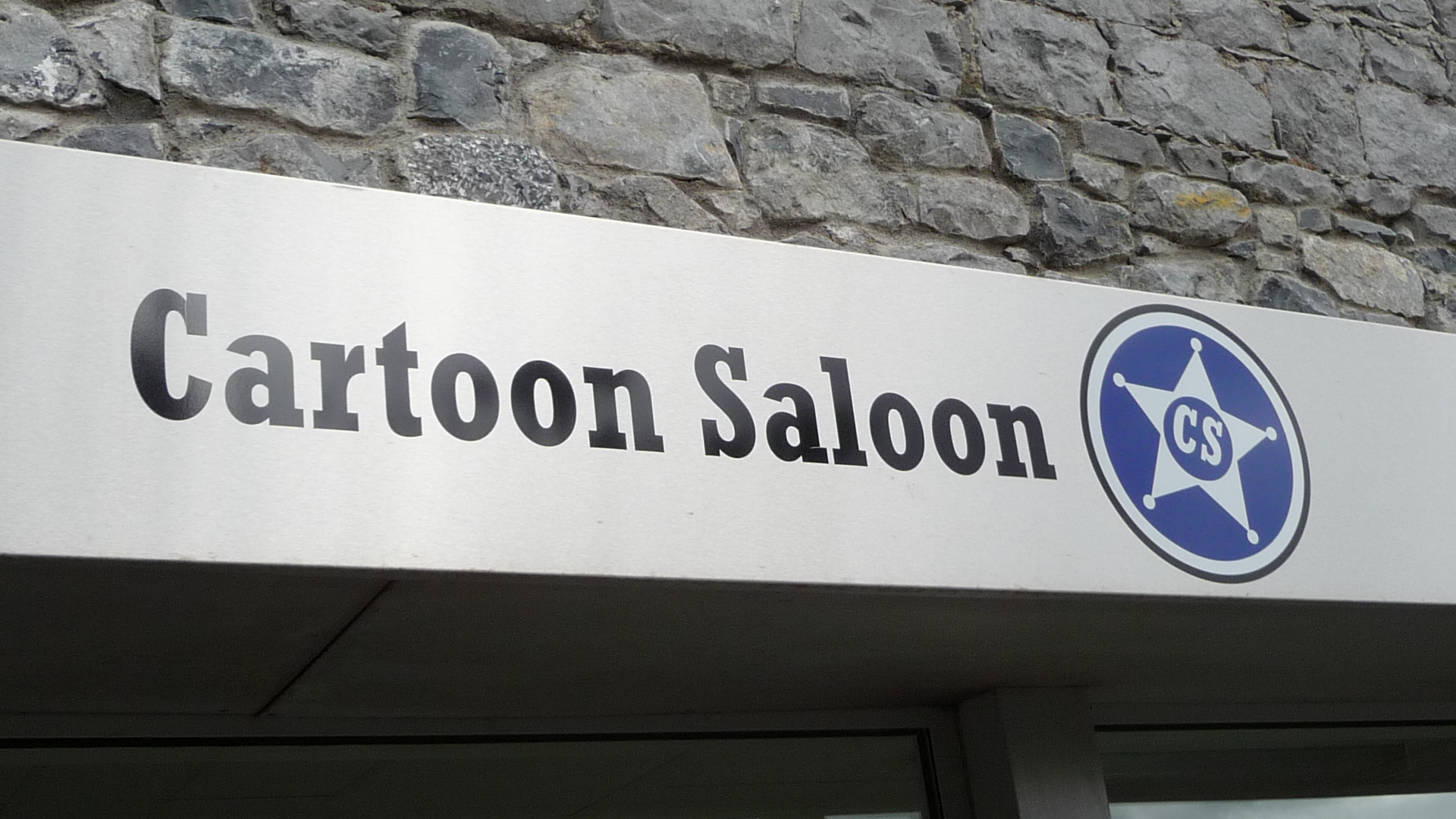 Kilkenny's animation studio Cartoon Saloon is to double its workforce in the next 18 months.
The Oscar nominated studio plans to open another office in Kilkenny to accommodate new staff.
Yesterday's Sunday Business Post reports that Cartoon Saloon will increase employee numbers from 85 to between 150 and 200 in the next year-and-a-half.
It's understood work is soon to begin on 'Dorg Van Dango', a new 2D anomated series written by the creators of Zig and Zag.
The studio is currently working on a new feature film, "The Breadwinner", with Angelina Jolie as executive producer.