KCLR News
News & Sport
Cartoon Saloon are drawing a huge crowd in Kilkenny City today and they're looking for your help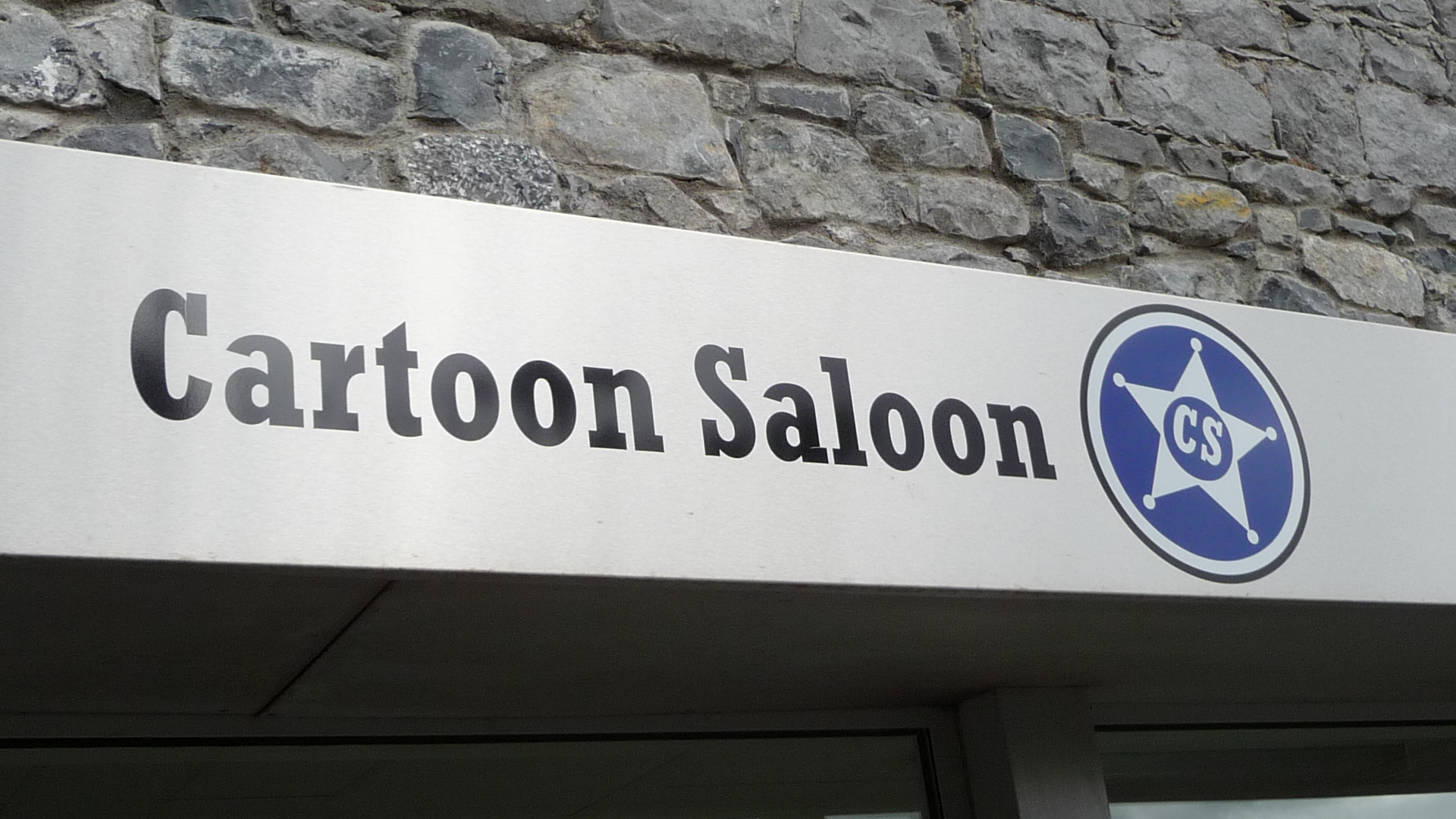 Cartoon Saloon are drawing a huge crowd in Kilkenny City today and they're looking for your help!
The local animation company's open day is taking place to start recruitment for the 140 jobs announced earlier this year for Lighthouse Studios.
This is a collaboration between themselves and Canadian firm, Mercury Films.
Such was the demand for places that as of late last week they weren't able to pencil anyone else in.
More than 300 budding and established animators will be getting a tour of both the animation studios and Kilkenny City as well and they are looking for volunteer guides to help out.
You can email [email protected].