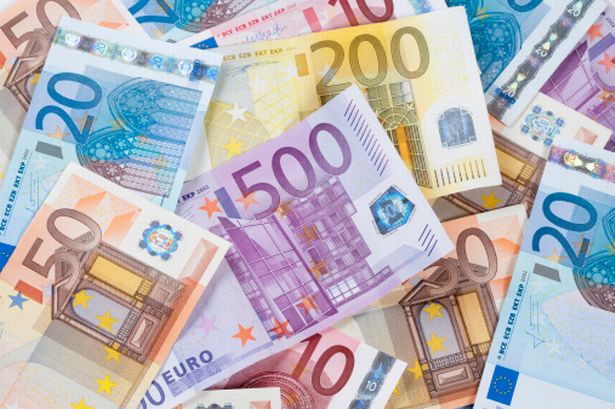 A Carlow Councillor says the county is not getting its fair share from the government from the property tax.
That's according to Walter Lacey who says Carlow took in €3.9 million euro and got a top up from the government of 2.2 million.
However Monaghan, who have a similar population took in €3.8 million, but their top up was €7.5 million.
Councillor Lacey says the money is very important as its one of the councils main incomes but needs to be higher.
He says it explains why rates in the county are higher because the local authority is 'cash-strapped'.