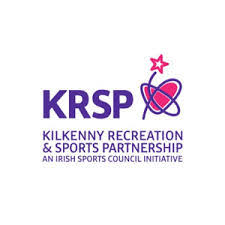 There's still time to register for the Castle to Castle cycle which takes place this evening.
The main event is a 40 kilometre route from Kilkenny Castle to Skankill Castle in Paulstown with a stop-off for refreshment in Paulstown GAA club before the return leg of the journey.
There's also a shorter eight kilometre family cycle to suit smaller children – with goodies and medals for all at the finish.
There's some limited space for walk-ups this evening at 6pm with things due to get underway at 7 o'clock.