KCLR News
News & Sport
Catholic Bishop of Ossory defends his beliefs on the rights of the unborn
Bishop Dermot Farrell was speaking to KCLR ahead of the upcoming referendum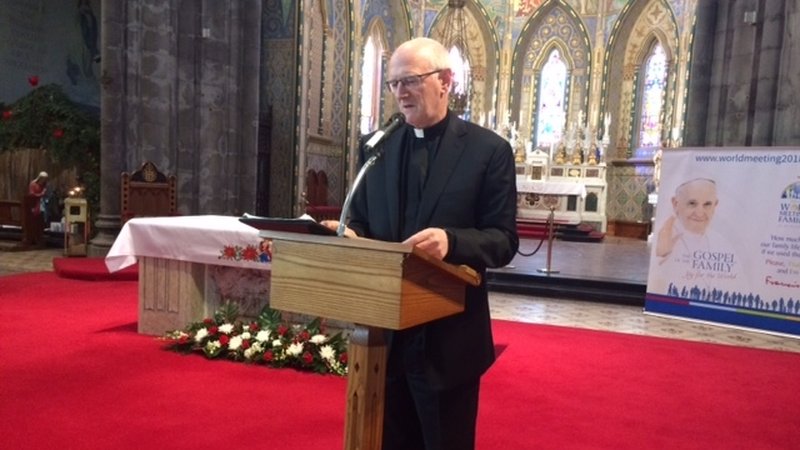 "It is not up to any individual to decide who lives and who shouldn't live".
The words of the Catholic Bishop of Ossory who was speaking about the upcoming Abortion Referendum on KCLR on Wednesday evening.
Bishop Dermot Farrell was a guest on The Way It Is with Sue Nunn.
The local church leader strongly defended his beliefs which he said he was not giving just as a Catholic but as a human being.
He said "I want the State to protect the life of the unborn boy or girl"