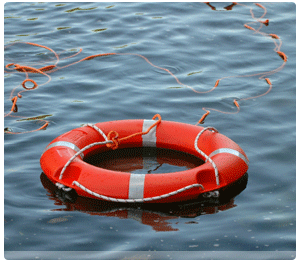 A local Councillor says that a CCTV alarm system is the only solution to prevent damage to life saving equipment along the River Nore.
It follows an incident over the weekend where a number of life buoys were recklessly discarded into the water.
Councillor Patrick McKee says its another act of senseless vandalism.
He's a member of the Water Safety Committee and says those tampering with the devices need to realise they are putting lives in danger.
Councillor McKee told KCLR news that he plans to seek a meeting with the Kilkenny county council Director of Services with the objective of securing funding to get CCTV and alarm monitoring as he feels its the only solution to the problem.