KCLR News
News & Sport
Centenary of the opposition of Kilkenny women to conscription to be marked this evening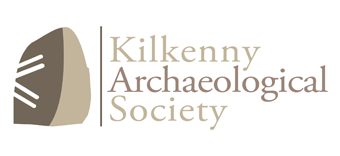 The opposition of conscription by women in Kilkenny City in 1918 will be marked locally this evening.
Saturday marks the centenary of an event which saw a thousand take to the streets to march in protest.
Stories and photographs of that occasion are being gathered by Kilkenny Archaeological Society for its Lá na mBan project.
It will be launched tonight at 8pm at Rothe House with a talk by local historian Ann Murtagh.
Ann Tierney is with KAS, she sets the scene for the time in question:
"All people were [protesting] it at the time – men and women did it together in the early part of 1918. They protested and said they weren't willing to get involved in the conscription that the British Government was trying to bring in.
"But the women then on the 9th of June 1918 said they wanted to do something extra; that they would actually refuse to take men's places if men were conscripted into the army.
"It had been the case in England that women went out into the farms and out into the factories which helped make the war a success."