Ceol Anocht
Ceol Anocht: Interview : Dani Larkin : 8/6/2021
Comhrá Covid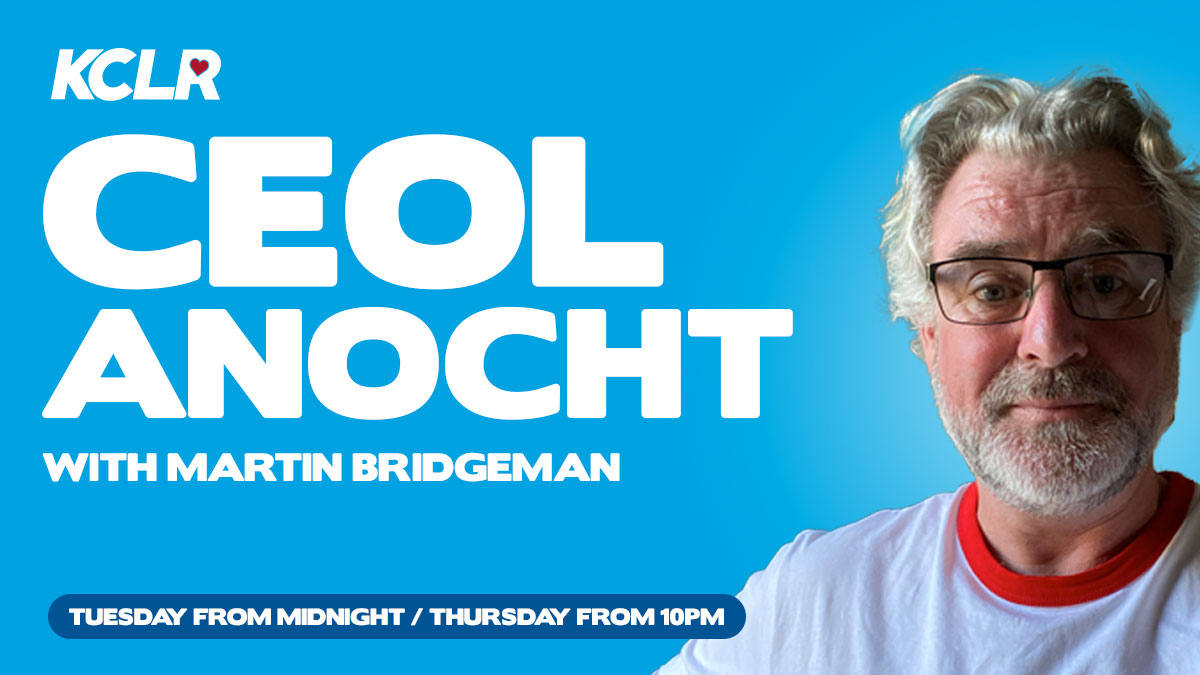 I was first introduced to Dani Larkin's music in 2020 and I was captivated from the off. On what was seemingly a young pair of artists shoulders was an 'old' storyteller's head, plugged in to the past in a way that was quite startling at first listen. The voice is the first point of contact and then the overall performance roles over you as a listener, the music and arrangements assured and robust; then you almost feel the ease with which she conjures up deep themes and truths  in a new and very contemporary telling.
I was waiting, like many people, to hear what her album would bring. I, like many people, was not disappointed and, in fact, was hugely impressed with this debut collection.
As it's called "Notes For A Maiden Warrior", you do get a sense, up front, of an artist in tune with the ancient lore; the lyrics dig in to the depths of folklore and yet, feel as relevant as ever to the world Dani inhabits as a contemporary creative. It's a heady and refreshing mix.
I was delighted to get a chance to meet with her, albeit within the confines of Zoom. I'd have preferred to have stayed down in an outdoor setting but it was not to be. Dani is an engaged and engaging artist and the future bodes well for her and her (guaranteed) growing audience. I thoroughly enjoyed our chat together, and I hope you do too.
You can get your own copy of this great album on her website
(Incidentally, we had some background audio issues mid way through. Fleeting as they are, I wanted you to be aware of them. I don't think they undermine the overall interview in any way, I just felt it need to be mentioned. Many thanks for Ferdia's patience and skill in minimising them when others (i.e. me) might have failed badly).