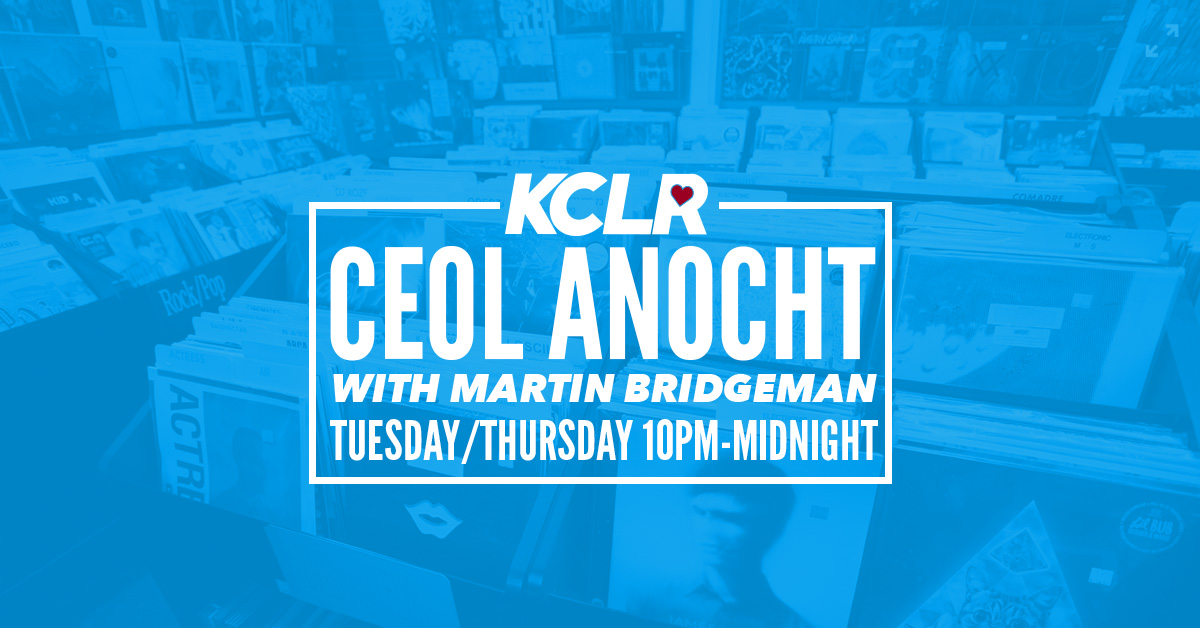 I've spoken to Eddi Reader a few times over the phone so when an opportunity came to speak with her in person I took it…and I'm glad i did. She's always been warm and engaging in our interviews and meeting her person was very special indeed. We chatted more when the mic was off but we did speak about her new album "Cavalier" a lot. Eddi takes time over each track and it was fascinating to hear in detail about her approach. It was equally so when her husband and producer, John Douglas, was also on hand for comment.
It's a beautiful album with may fine songs and it'll be a great night when she takes the stage at The Watergate Theatre on February 16th.
I've put in two tracks to booked the interview; the beautiful opening track "Maiden's Lament" and the track she mentions in the interview "Pangur Bán And the Primrose Lass".