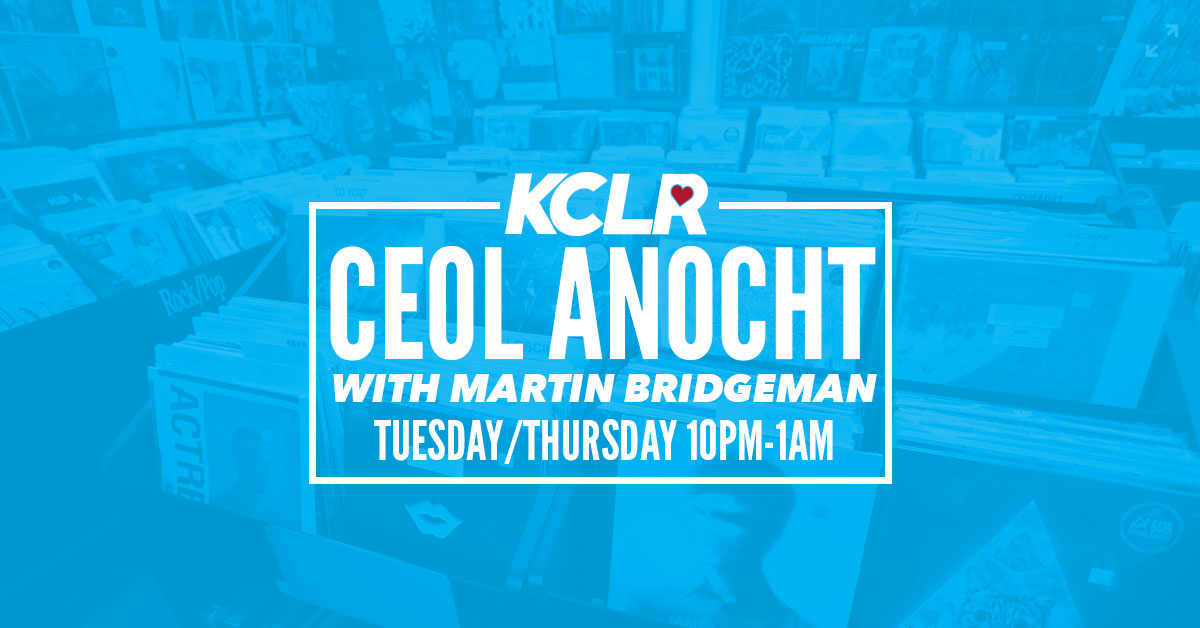 I've been a fan of Keeley's music for many years in her various musical guises. Each new single is a guaranteed spin and the twists and turns of the songs are a joy.
Her depth of musical knowledge and passion for playing and exploring is obvious and we've had many interesting and intriguing conversations on Facebook over the years. We've also shared long pun trails which perhaps should stay hidden, such is the depth of their woefulness.
In a parallel artistic endeavour, Keeley has been the dedicated author of a blog called "The Keeley Chronicles", dedicated to the tragically short life of Inga Maria Hauser. As you'll hear, it's very much her life's work. 
In our chat, we wander about a bit (as expected) through music, its deep power and influence, we chat about the importance of it and we'll hear her deep passion for the life story of the tragic Inga.
On the night of the interview, she shared the great news of her signing to the  Dimple Records label, a wonderful but not unexpected development in this songwriter's path.
Roll on the June EP!!