Ceol Anocht
Ceol Anocht: Interview : Laoise O'Brien : 25/3/2021
Comhrá Covid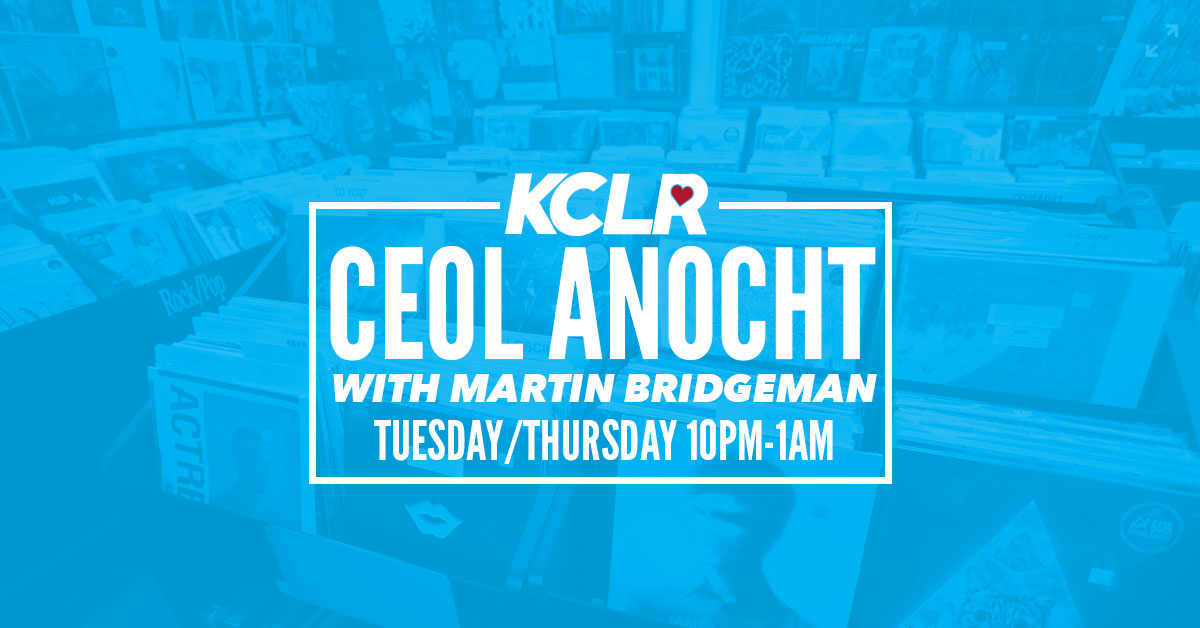 Laoise O'Brien has worked in a variety of roles in the music scene in this country. As a highly experienced performer, her career has seen her achieve a great deal of well deserved praise and her CV is the envy of her peers. Her albums are the result of keen observation, real and obvious commitment and are clear examples of the passion she carries for her music. (You'll hear clear evidence of that passion in our chat).
She's also a producer in and, in recent times, has combined in her teaching role in TU Dublin with working within the new constraints, for example with her work for the Kilkenny Arts Festival's Secret Garden programme in 2020.
While this is not in my usual music sphere for Ceol Anocht, I was fascinated with Laoise's work and commitment to her craft. We sat down a while back to chat about her current and future projects…
Proof, if that was needed, of Laoise's continued dedication is evident in her involvement with the great people in Music in Kilkenny, whose Concert of Bach Cantatas, to streamed from St. Canice's Cathedral, Kilkenny this week. Further details at the link above.
You can get further information about Laoise and her work at her website