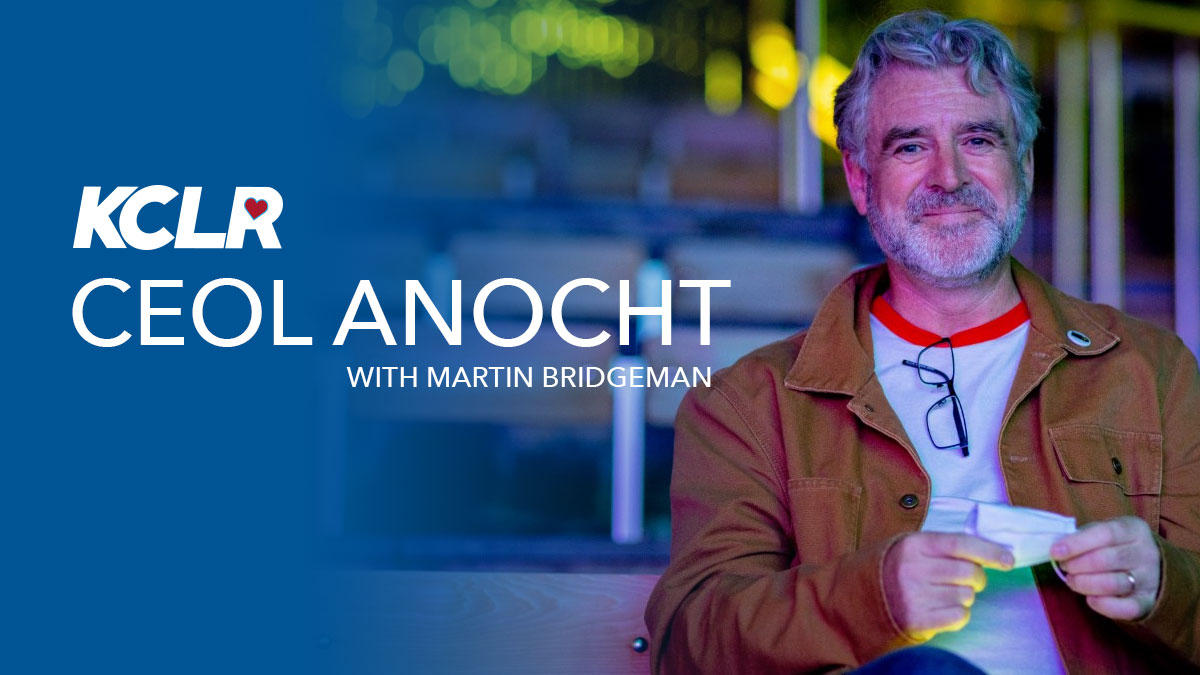 Lisa Lambe is a well regarded musician and songwriter and has earned a reputation as both a performer and interpreter of songs. she has just completed a Masters Degree which brought her in to contact with the rich archives of Irish songs and the stories behind them. Lisa has fashioned this musical treasure trove in to a unique musical experience which she has named  'NightVisiting'.
It was first commissioned by The National Famine Museum in Strokestown, County Roscommon. Lisa collaborates with renowned traditional musicians alongside local contributors to create a unique performance bespoke to each venue she visits. 'NightVisiting' is a celebration and a reimagining of those nights of sharing the old songs and stories which is not to be missed!
She will be on stage at St. Canice's Cathedral on Saturday, March 18th at 7:30 p.m. (Doors 7:00 p.m.). Lisa will be joined on stage by a fine group of musicians: Tim Doyle (Pipes, Concertina, Fiddle), Mike Brookfield (Guitar) and Wayne Sheehy (Percussion).
It promises to be a night of exquisite music, song and story.
Tickets are available at the TradFest website link