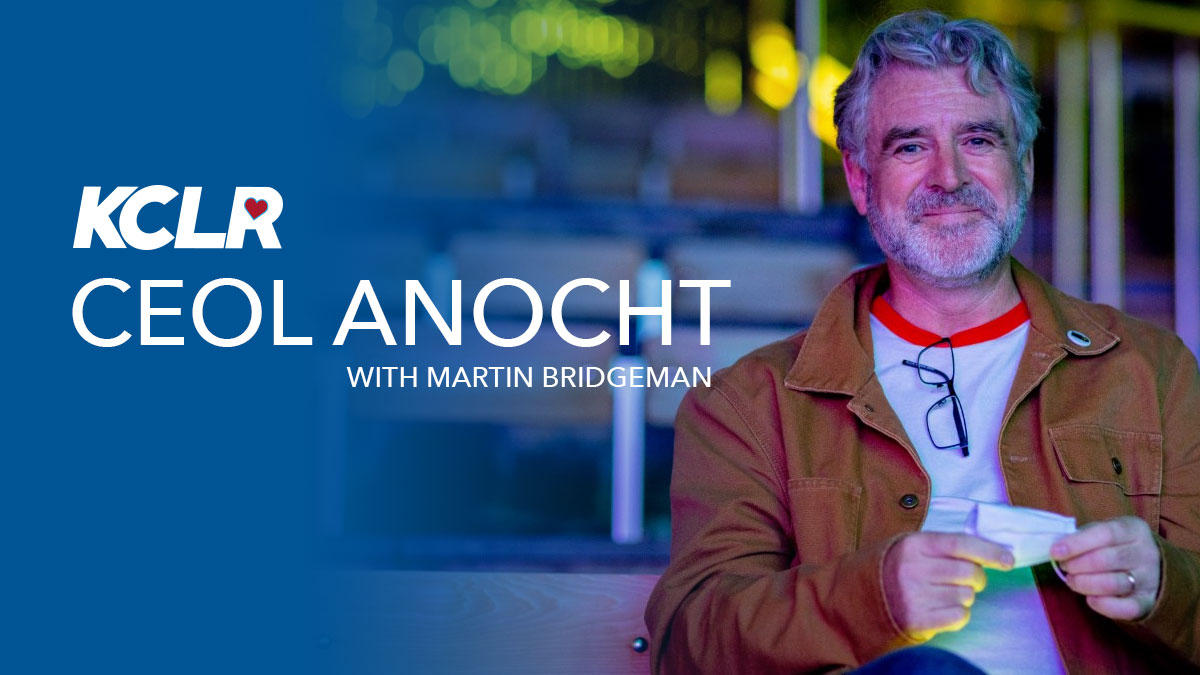 I remember Polly Barrett's albums from  few years back, 2011's "Mr. Bookshop" and "Probably Me" in 2014. I played them a lot on the Folk/Roots show. These were albums of folk but with many twists. I always got the sense of a restless creative spirit, not wanting to stay in any one musical place, which made for intriguing collections of music.
Fast forward to the summer of 2023 when I heard that Polly was back with another album, the rather beautiful "Sapling B". Needless to say when I realised the passing of that much time, I had to get in contact to catch up.
Here's how we got on, and I hope you'll enjoy our chat.
Polly will be appearing at The Hole In The Wall on Saturday night, October 14th, 2023.
You can get all information from Polly's website https://pollybarrett.ie/