Ceol Anocht
Ceol Anocht: Interview : Rachel Baiman – 17/1/2019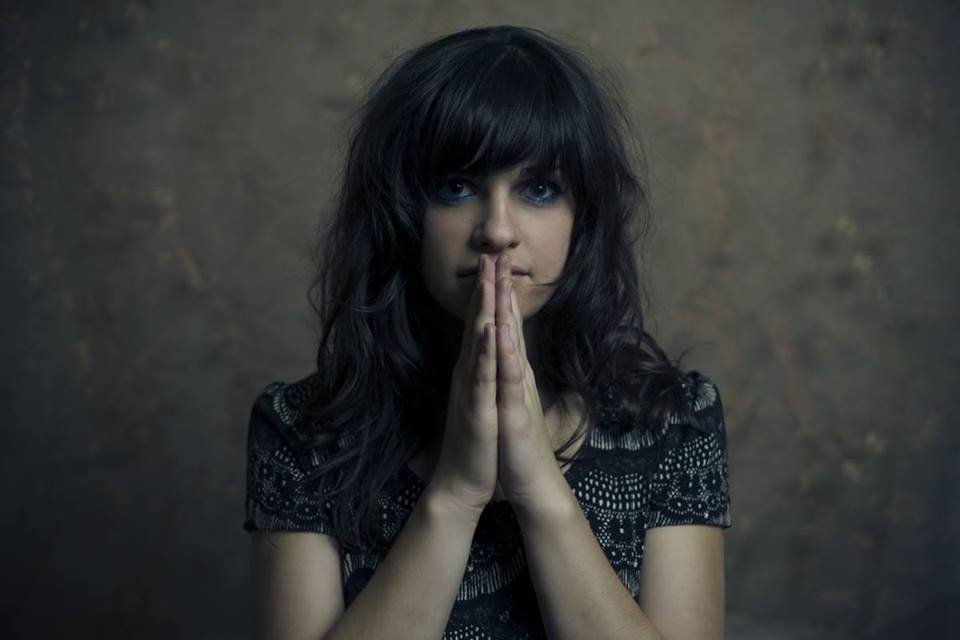 Rachel Baiman's gig in Cleere's for the Kilkenny Roots Festival 2018 will be talked about for many years to come. Consummate musicianship with a fine musical partner in the hugely talented Molly Tuttle, finely crafted songs with bite and a witty stage presence made it memorable for all who filed in the back room on the Monday evening. I would count it among one of my most memorable Roots gigs.
She's on her way back with an EP released on Thanksgiving with more fine songs there too. Rachel,  in trio this time plays Cleere's Theatre on Friday, February 1st, an excellent start to Spring!!
In the interview, we hear two songs from the EP and in between we hear about the making of the album, her lyrical concerns and a little of her life as a modern songwriter.
Full details on the gig here and more on Rachel on her website!