Ceol Anocht
Ceol Anocht: Interview : The Backline: 13/3/2021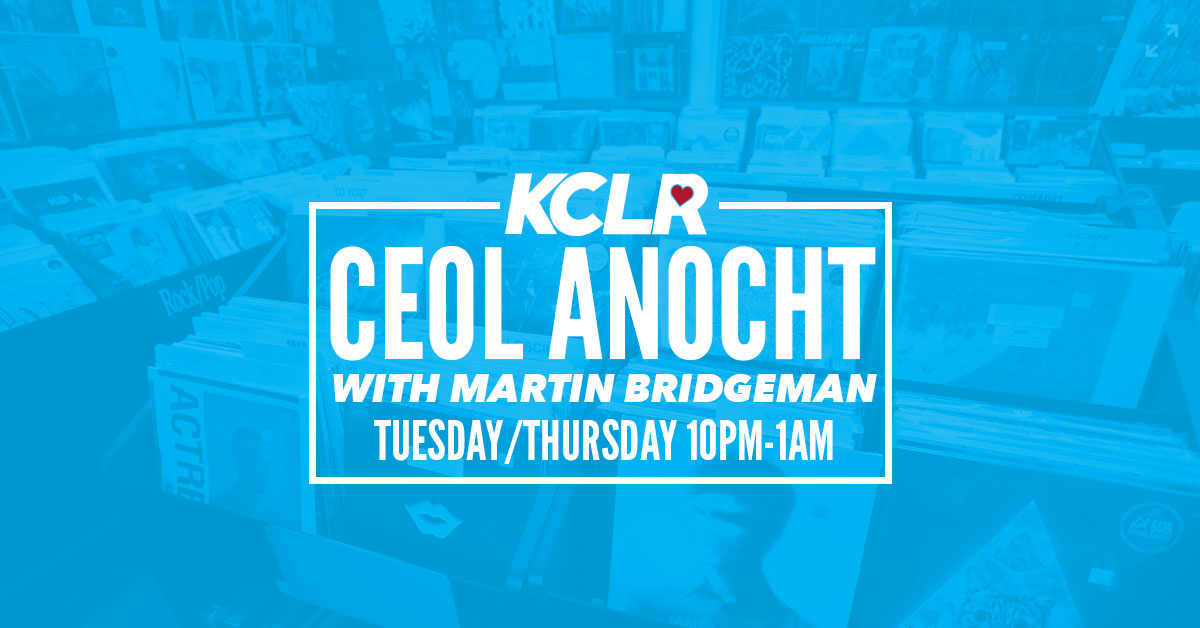 The Backline is a Carlow based collective which has provided proof that when creative people collaborate anything is possible. It has produced a collection of songs featuring talent of all ages, styles and experience, produced by local musicians, recorded, mixed and mastered by locally based professionals and forms a part of an ongoing project that will see the project across various media.
Justin Kelly will be the first to say that this is a collaborative approach but he has been my point of contact and he arranged for me to speak to a number of the people involved. I caught up with Justin, Dave Ayers, Áine Parkes, Sam Weaver, and Tomás Jackman who gave a sense of how their parts fit together to produce this album.
We could have talked for hours; their affection was immediately apparent and even though they had never met in person, you get a sense of how this project came to be.
The full playlist is below:
| | |
| --- | --- |
| Stone in Your Shoe | Paul McManus |
| You'll Never Wander More | Carmel Day |
| Tourist Town | David O'Reilly |
| The Letter | Shane Sullivan |
| Lost at Sea | Aine Parkes |
| Celtic Blood | Aaron Smith |
| Song of the Curlew | Nuala Kelly |
| The Ballad of Dan Quigley | Tomás Jackman |
| Emerald | Veronica Vincenzi |
| Demons Aglow | Justin & Cian Kelly |
| An Irish Girl/Long John's Reel | Ray Weaver |
| The Call of Ireland | Woody Kane |
| Put the Kettle on (Mammy) | James Brady |
| Ar Shiuil Leis na Sioga | Sylvia Knox |
| A Good Seat in Heaven | Paschal Walsh |
| Cinn Mhara | Dave Woods |