Ceol Anocht
Ceol Anocht – Interview – Zoid (Recorded : 16/11/2022)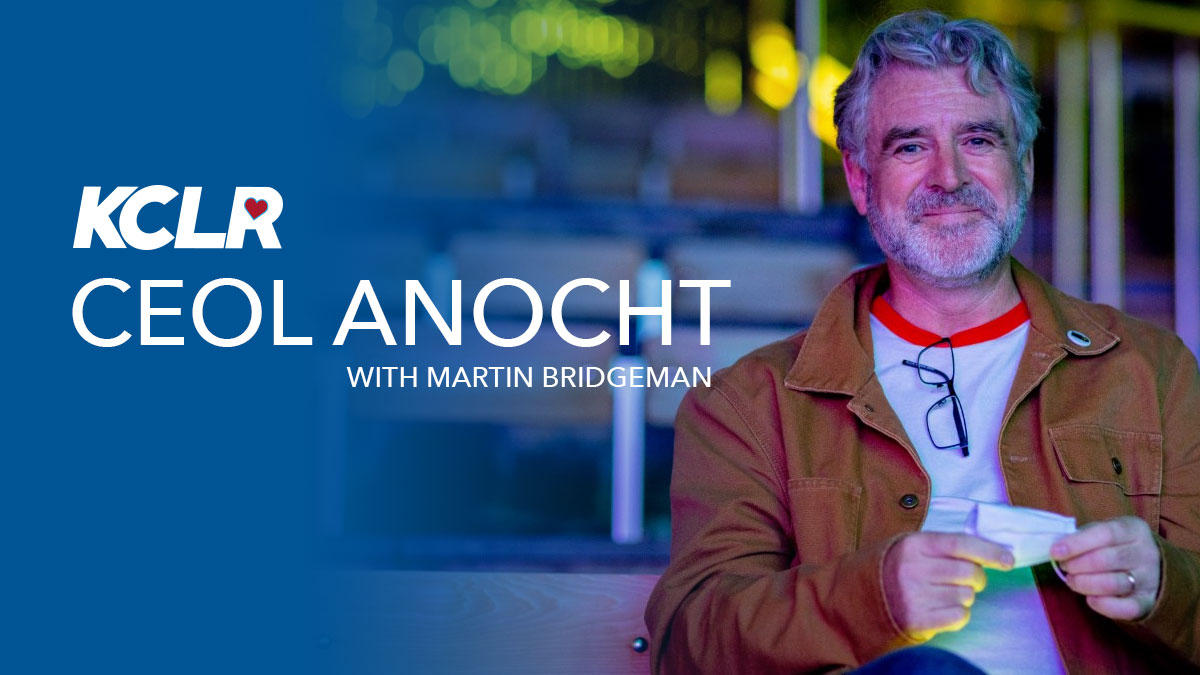 ZOID has been impressing people for many years as a performer, composer and is also well regarded as a teacher. His latest project, Internal Space Element, is his 3rd full-length album and is (rightly) regarded as his most ambitious project. It was the featured album on Ceol Anocht on the week of its release.
Each song is a collaboration between ZOiD and a guest artist, on this occasions, some of Ireland's top female voices:  Meljoann, Miriam Ingram, Suzane Savage, and Inni-K. The string quartet is another collection of fine musicians: Cora Venus-Lunny, Aoife Durnin, and Ailbhe Mc Donagh. 
I had to opportunity to catch up with Zoif (AKA Daniel Jacobson) late in 2022 before things got very busy. Due to occasional blips with the internet connection, there are some 'wobbles' in the audio, but hopefully they don't affect our conversation.
You can order this fine album here