Ceol Anocht
Ceol Anocht: Studio 2 Session : Gráinne Hunt – 9/11/2018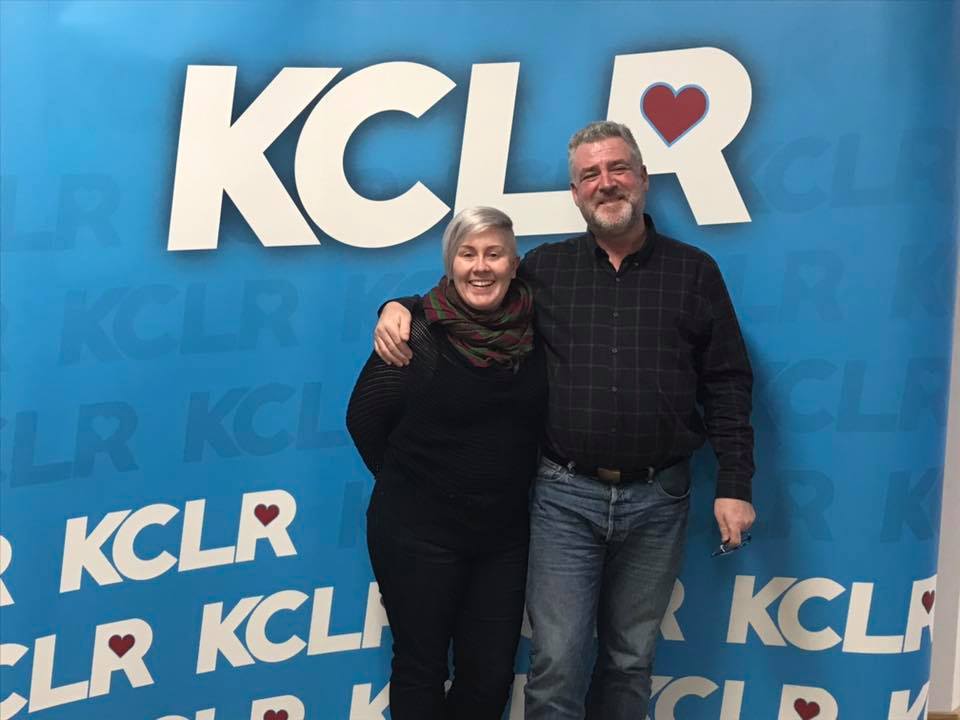 It's always great to catch up with Gráinne Hunt. She's a fine songwriter for sure but what impresses me also is her work ethic. Any time we speak she has yet another project on the go and never shows signs of stopping.
She was in Kilkenny for a gig at the Watergate Theatre as part of the "Ladies In The Blues" tour and dropped in to KCLR to catch up.
I said 'busy', didn't I? Not content with the blues gig she's branched out to traditional and folk and has a project with Brendan Walsh where they've taken a fresh approach to some fine songs. Check them out at their FundIT page. Talks are under way for gigs in Kilkenny.
On her own behalf, Gráinne has been busy writing and recording her own music in Nashville; the album has come quickly and will be released early in 2019.
As the rain lashed the studio on the outside we were safe and dry in Studio 2, with two songs of her own and a fine cover. Her voice and guitar playing are as remarkable as ever.
Enjoy