Ceol Anocht
Ceol Anocht: Studio 2 Session : Kilkenny Pipers' Club – 17/1/2019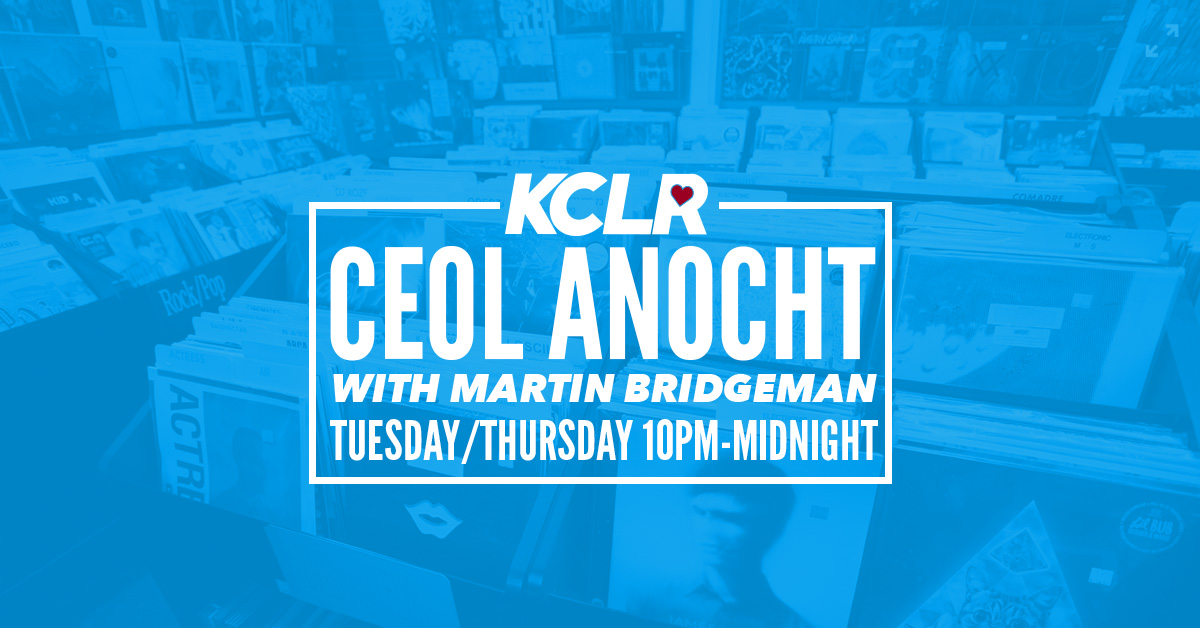 It's always a pleasure to host the Kilkenny pipers club in the lead up to their annual fundraising concert. As always, the bill is top class.
Saturday night the 26th of January in The Clubhouse Hotel, Kilkenny is a must for traditional music lovers and indeed for people who just like good music and a good night out. The twelfth annual concert run by the Kilkenny Uilleann Piper's Club sees a mix of the best local and national traditional musicians take to the stage.
Sometimes more widely known for his broadcasting exploits on the RTE 'Rolling Wave' programme, Peter Browne has also been noted as one of Ireland's finest uilleann pipers. Taught by such icons as Seamus Ennis, Willie Clancy and Leo Rowsome he has gone on to play with The Bothy Band, Paul Brady, Mary Black, The Dubliners, Maura O'Connell and the RTE Concert Orchestra amongst others in a glittering musical career.
All in all a fabulous (late) night in prospect.