KCLR News
News & Sport
Chance to live like a Lord or Lady locally as County Kilkenny castle goes on sale
It comes with an adjoining coach house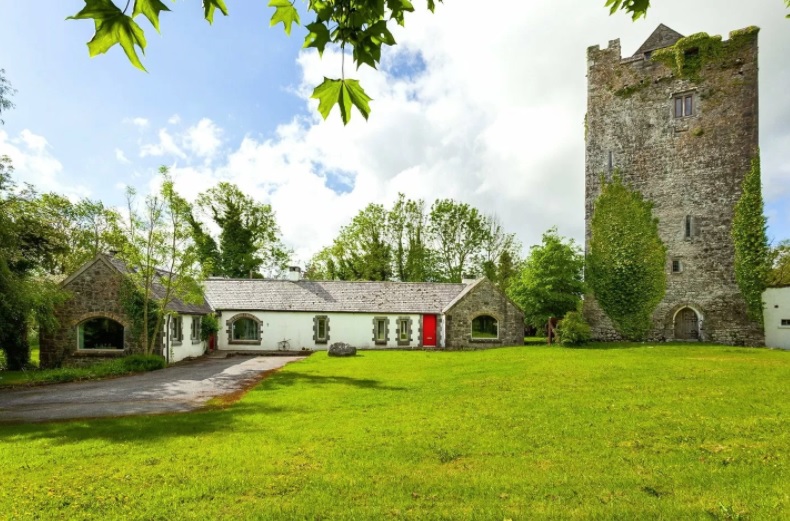 You could be living like a lord or lady locally, if you've a spare €825,000.
16th-century Ballybur Castle, just off the N76 Callan Kilkenny road close to Cuffesbrange, has come onto the market with the adjoining coach house.
Peter McCreery of Sherry Fitzgerald McCreery has been telling KCLR News that it's "A property which was totally restored from top to bottom, lovingly restored by the late Frank Gray and by his family, it's a magnificent four-storey, 16th-century tower house together with a fully restored, four-bedroomed coach house beside it, maybe of interest to locals, people who are interested in history, maybe the Americans might even go for it, a totally unique property".
He adds "It has a lot of potential, yeah, I mean it's in residential use at the moment, it could be one of those properties that you'd lease out for wedding venues or functions, private functions or the dream that everyone might have of living in a castle for a day or a week".
And he says "I think it's probably going to be of international interest and obviously travel restrictions have to be taken into account so it may not go today or tomorrow but it certainly is a unique property and they just don't make them like this, especially not in the condition this has been restored to by Frank".
Have a peek here: