KCLR News
News & Sport
Chief Medical Officer warns Ireland could face up to 2,300 Covid-19 cases a day with 43 daily hospital admissions by next month
It's as 790 people in Carlow & Kilkenny have to date tested positive for the virus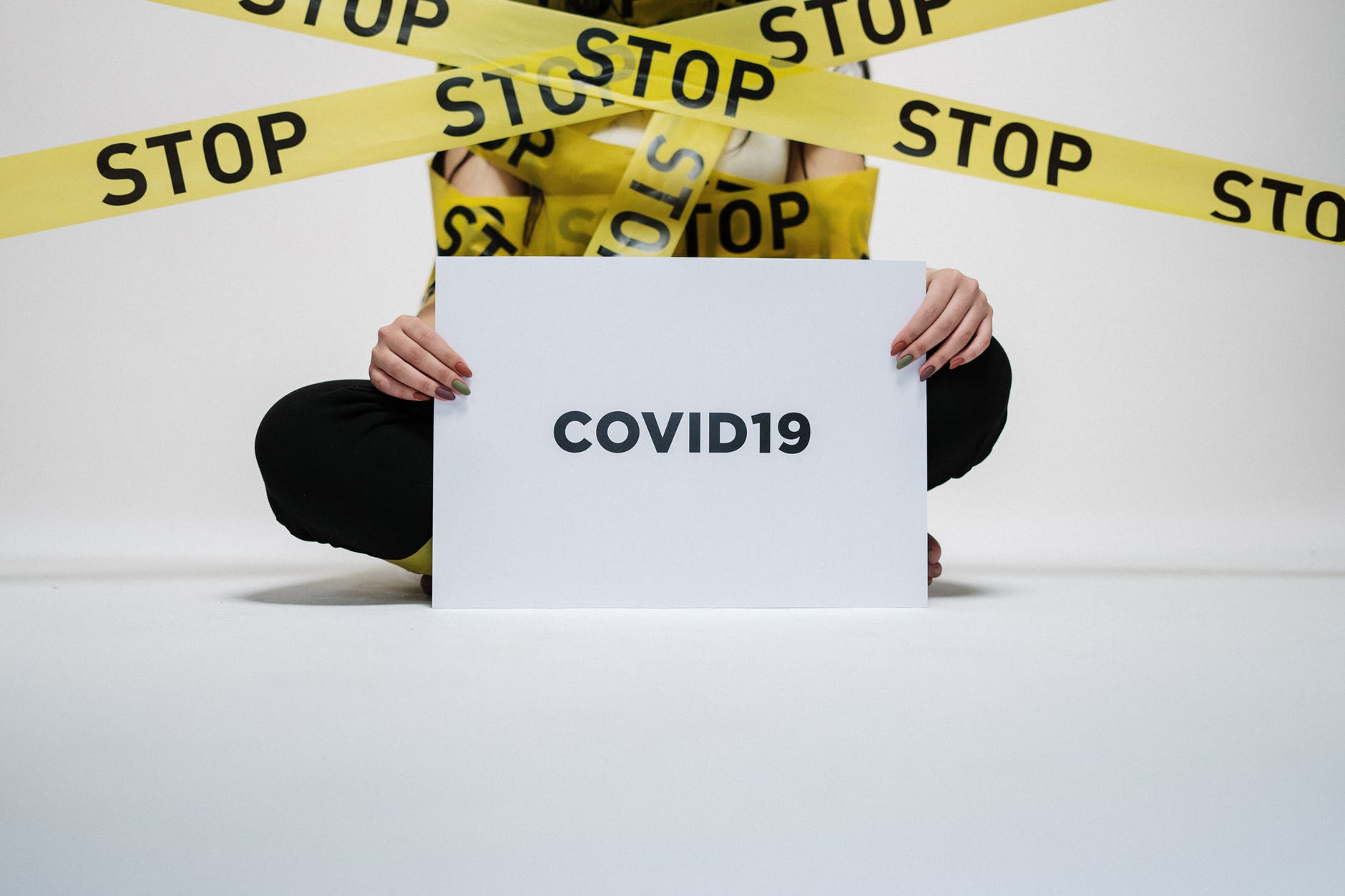 The country could face up to 2,300 cases a day and 43 Covid-19 hospital admissions a day by next month.
That's the warning from Chief Medical Officer Dr Tony Holohan in his letter to Government recommending Level Five.
The letter sent from Tony Holohan to Health Minister Stephen Donnelly says the rate of cases among people over the age of 65 has increased by more than 1,000 percent in the past two months.
The National Public Health Emergency says implementing Level Five now is the "only opportunity" to get the disease under control while keeping non-Covid healthcare operating and schools open.
The letter says a graduated approach will lead to Level 5 in the long-term anyway.
The group said the proposed measures would only be effective if there's buy-in from society and adherence, saying throughout the pandemic there has been national solidarity.
It also says there should be more consideration about increasing testing capacity and contact tracing.
Vaccines & Treatments …
The Tánaiste will meet top pharmaceutical companies today to hear about their efforts to defeat Covid-19.
Leo Varadkar will hold a video conference with the businesses, who have big operations in Ireland.
The meeting will focus on their work in developing coronavirus vaccines and treatments.
Local Figures …
Latest local figures show that, to date ,there have been at least 489 positive tests in Kilkenny & 301 in Carlow.
A local Government TD says there could be a backlash against the government for going against the advice from NPHET.
But Fianna Fail's Jennifer Murnane O'Connor says we have to find the correct balance of restrictions while protecting the local economy.
Deputy Murnane O'Connor says it's a tough decision and there could be consequences, pointing out ""There's concerns, there's no question about it, there is a concern and that's something that the Minister for Health and I know the Tánaiste and the Taoiseach are addressing and I know the minister is so there is a concern, but we need to find a balance, and we have to also be very careful ourselves and I always say that we all ourselves have a duty of care as well but I know myself from that end then as well talking to people but I also know the fact that I have businesses coming into me and they have said they don't know if they can survive another lockdown".
Politics Over Public Health?
An infectious disease expert says the government is not showing leadership by going against the NPHET advice to take the whole country to level 5.
Professor Jerry Killeen has been telling KCLR that ignoring the public health recommendations is a purely political move to delay a tough decision noting "I think that's politics rather than leadership, well it just means we're at best we're kicking the can down the road I mean first thing I did was ran to my little chart pinned up on the kitchen door with the different phases, or levels, and Level Three has lots of ambiguities in it, particularly around things that people like myself knew were not a good idea and we now know in Ireland, now we have local evidence, not a great idea like restaurants, pubs, you know, contact sports".
Professor Killeen adds "I thought the recommendation was bold, I thought it was correct, I've just seen some of the wording … you know, it couldn't have been better written I think NPHET couldn't possibly have made it easier for our politicians to make the correct decision".
Protests …
Gardaí are fearful that far-right demonstrations will result in more violence.
The Irish Examiner reports that officers believe there may be disorder this weekend at protests like what happened last month outside Leinster House.
Senior ranking officials have told the paper they have a shortlist of suspected organisers and they will be interviewed as part of investigations.
Under the current Covid-19 legislation it is illegal to organise a gathering of more than 15 people outside.
Elsewhere this morning …
Donald Trump's told Americans not to be 'afraid' of coronavirus as he was discharged from hospital just days after testing positive.
The President's returned to the White House where he'll continue receiving treatment.
He claims he feels better than he did 20 years ago.
But his rival in next month's election, Joe Biden, says people should be concerned about a virus which has cost 210,000 lives in the US.