KCLR News
News & Sport
Church of Ireland Bishop of Ossory will vote to repeal the 8th amendment
Bishop Michael Burrows says its an issue he has always felt strongly about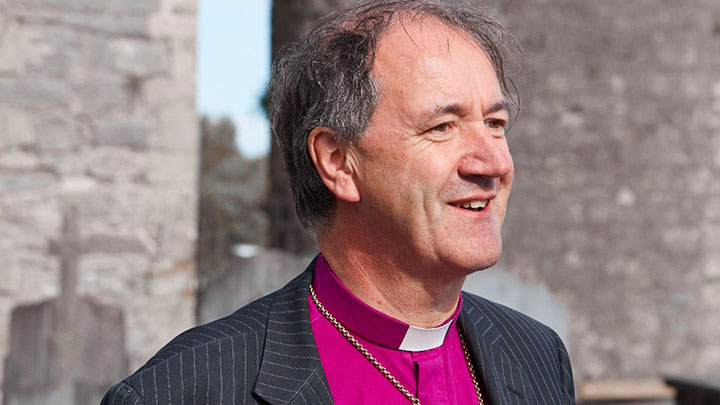 "The constitution is not the most appropriate place for the handling of complex issues."
The words of the local Church of Ireland Bishop for the Ossory area, Michael Burrows who has spoken publicly about his decision to vote in favour of repealing the 8th amendment in next month's referendum.
He says it's something he has always felt strongly about and he voted against the amendment going in in the first place in 1983.
However, speaking on KCLR's The Way It Is, Bishop Burrows says he is only speaking on his own behalf.
He says 'The Church of Ireland is a very broad church. I'm sure there are many people who think differently"