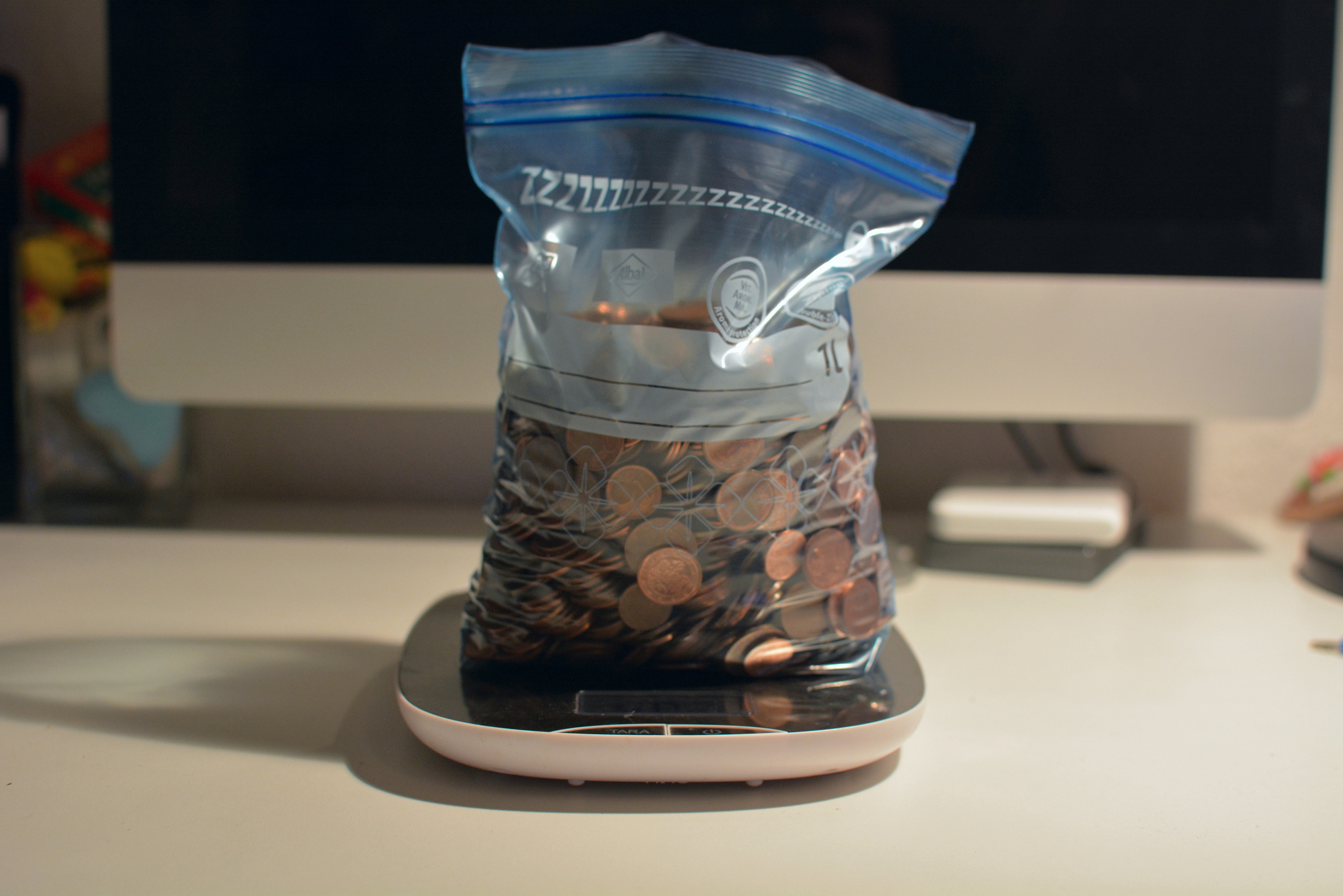 If you're lodging coins, they need to be bagged and counted beforehand.
That's the message from the manager of a local Bank of Ireland branch.
Derek Shannon from Carlow was responding to a caller to KCLR who complained that his local credit union did not let him lodge his collection of 1 and 2 cent coins during the week.
Speaking to KCLR, Derek says that it is at the institution's discretion as to whether or not they want to take small change now.
But he says, if you're lodging in the Bank of Ireland, you must have the money sorted.