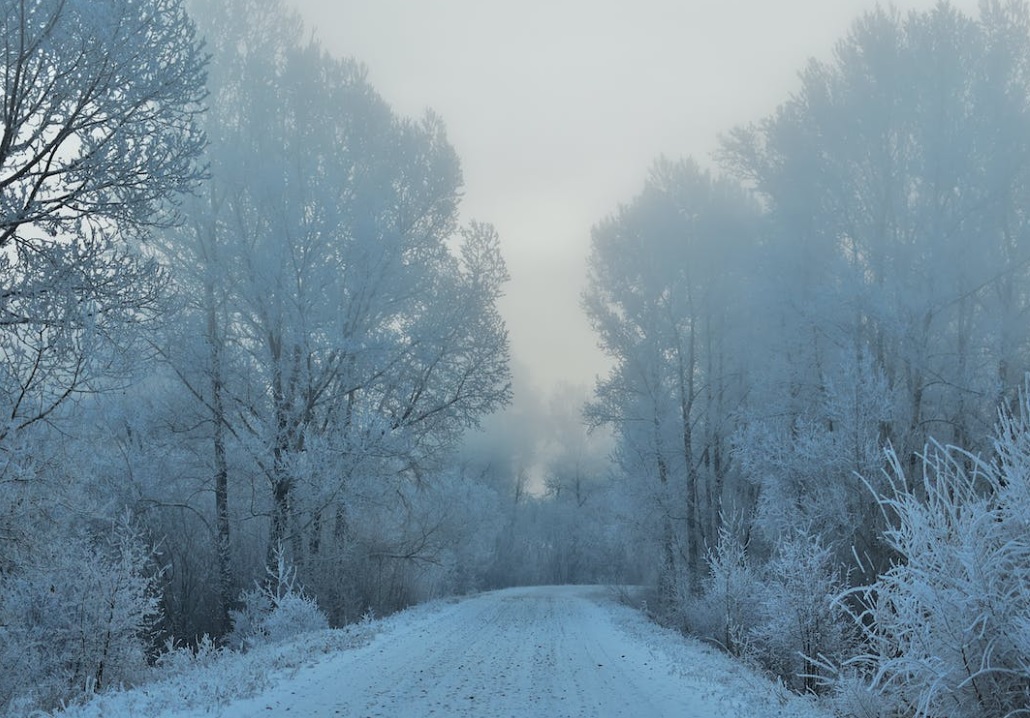 There will be icy stretches on roads across carlow and Kilkenny this morning which will make travelling conditions treacherous.
A yellow warning from Met Éireann remains in place until midday but a winter weather advisory which was due to be lifted then has now been extended to tomorrow morning.
And Alan O'Reilly from Carlow Weather says it's; "Gonna stay cold really, it is going to be another cold day and also cold tonight, especially in the early part of the night, but unfortunately the icy conditions will last now to tomorrow morning and possibly even into tomorrow evening".
He adds "It will stay very cold again tonight so unfortunately it'll still be very icy tomorrow morning, the temperature increase has been delayed so it does look like the colder air will still be in place very much tomorrow morning".
And he says "The latest weather models show the cold air a little bit slower to move away so it will hang in now for much of Friday so really it'll be Friday night / Saturday morning before we start to see a real increase in temperatures and we could see a little bit of rain falling as snow, just as temperatures rise it will turn back to rain and melt".