Come Together: Watch H&M's Christmas short film from Wes Anderson, Adrien Brody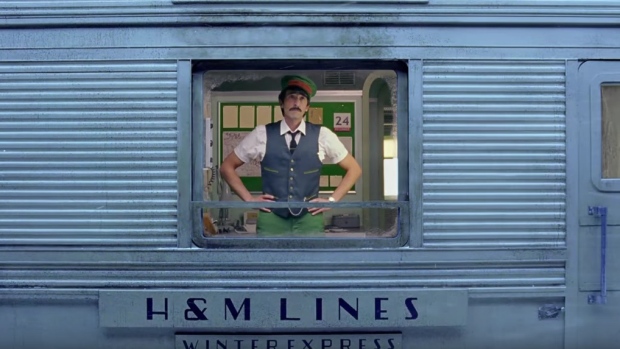 The big names are pulling out all the stops. The John Lewis ad had its big reveal in recent weeks and now H&M have gone full cinema on it by enlisting the services of director Wes Anderson (Scream et al) and actor Adrien Brody.
The pair have previously worked together on films including Fantastic Mr Fox and The Grand Budapest Hotel.
The four-minute video sees the actor playing a train conductor who's trying to save Christmas for his passengers.
Check it out above.
Get all the daily entertainment news on KCLR Drive, Monday to Friday at 3.30pm, 4.30pm and 5.30pm.