KCLR News
Commission to miss March 31st deadline on Waterford-Kilkenny boundary review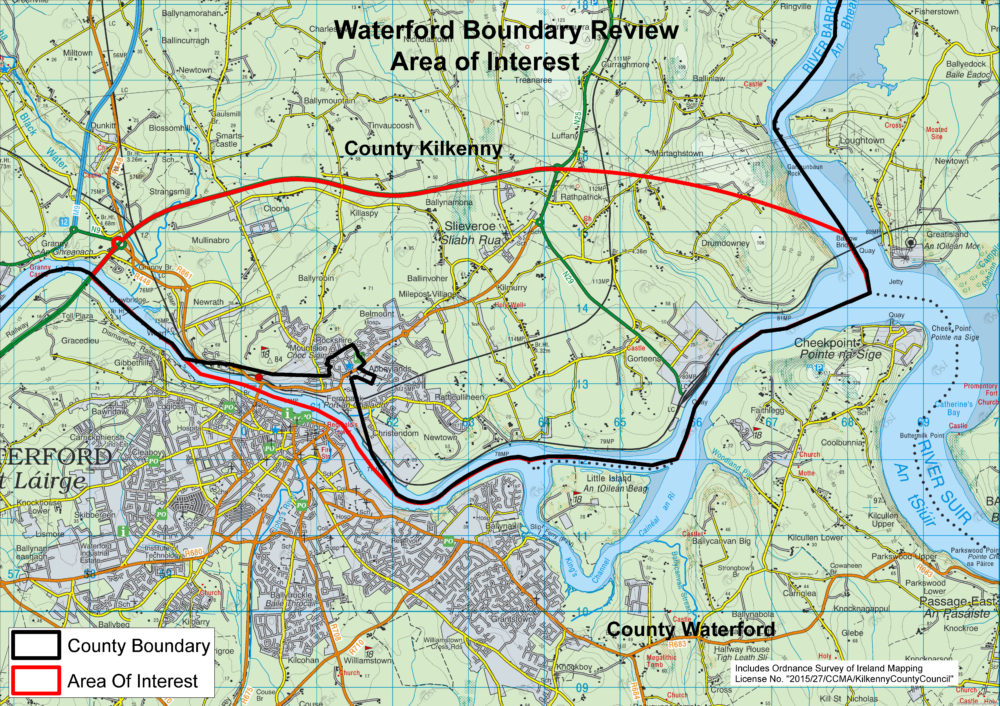 The final report of a review of the Waterford-Kilkenny border will be around 2 months late.
The 3- man Waterford Boundary review commission was due to report back by the end of March but it seems the sheer volume of submissions from Kilkenny alone means they are well behind schedule.
It's likely to be the end of May now before the final report will be submitted.
South Kilkenny Councillor Tomas Breathnach told KCLR news the committee can't ignore the massive response from people in Kilkenny to the proposed changes.
More than 19 thousand submissions came from the county alone.