KCLR News
News & Sport
Compulsory purchase orders issued for upgrade works in the pipeline for Kilkenny city water supply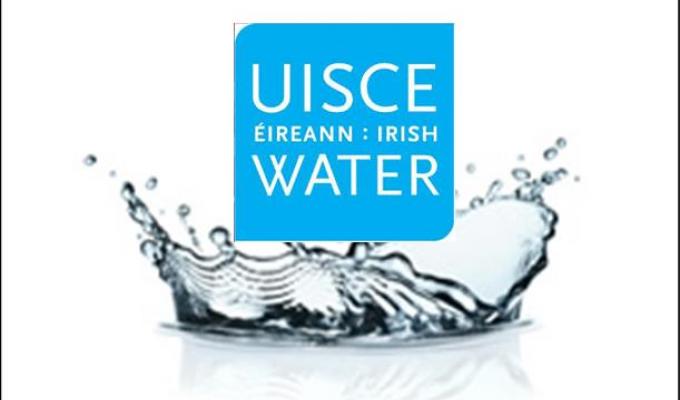 Major works to upgrade the water supply to Kilkenny city have been announced by Irish Water.
It will end up benefiting about 27 thousand households around the city area.
This improvement plan will see Radestown decommissioned so that all customers will be supplied from the upgraded Troyswood plant.
Those upgrade works will require a new rising main to be constructed from Troyswood to Radestown and as as a result of that Irish Water will need to access land in the area.
To that end they are now issuing Compuslory Purchase orders to occupiers and owners in the area.
Those affected will get written notices and the plans will also go on public display for consideration.