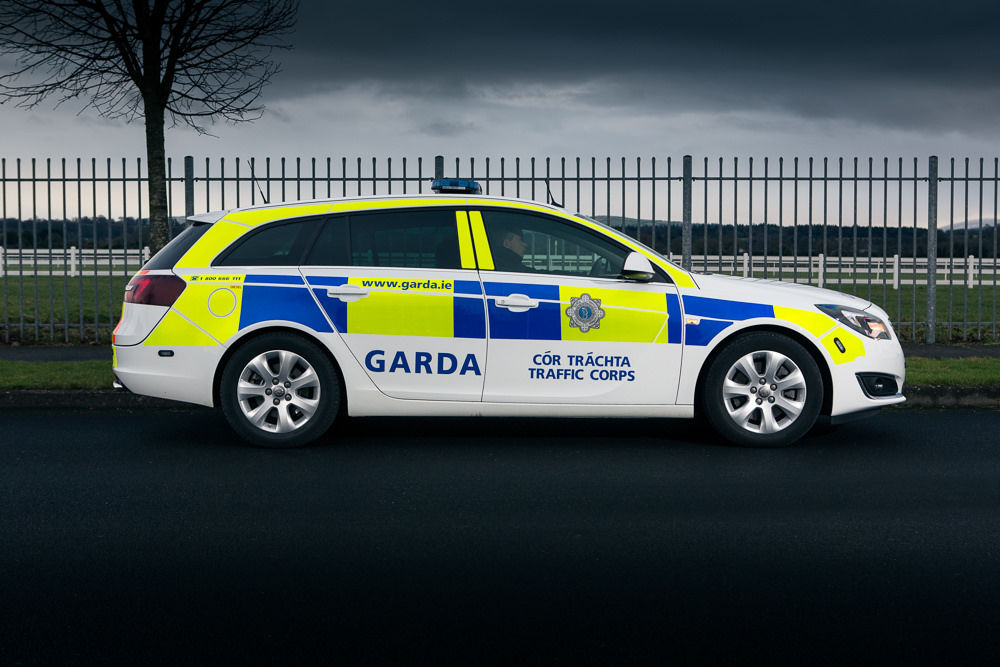 Concerns are being raised by a local group over plans to centralise Kilkenny's traffic corps.
At the moment it's understood there are around four Gardaí in the traffic unit for the Thomastown area, with 10 in Kilkenny's.
However, KCLR News has learned that there are plans now to consolidate all traffic operations in the county by having just one major corps based in Kilkenny.
In a statement to KCLR, South Kilkenny group, KBK Community Alert said they would be very worried if this happened – especially given the high number of fatal collisions around the Piltown area.
However, it's understood a dedicated traffic car would still be dedicated specifically to South Kilkenny.