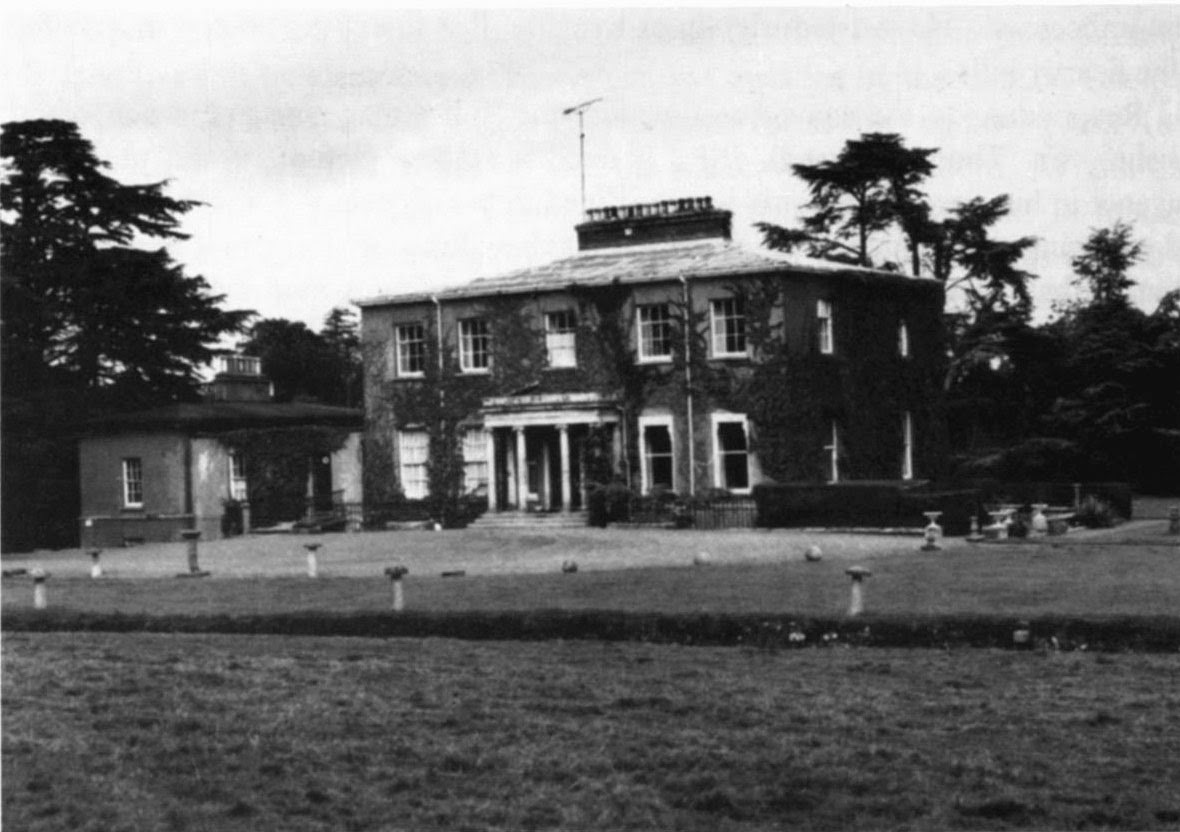 Hundreds of years of history are up for sale in Carlow today.
The entire contents of Milford House – which has been home to the Alexander family for centuries – is going under the hammer in the Talbot Hotel.
The more than 700 lots include the likes of a spear taken as a trophy from the King of the Zulus in the 1800s, and a set of giant Irish elk antlers.