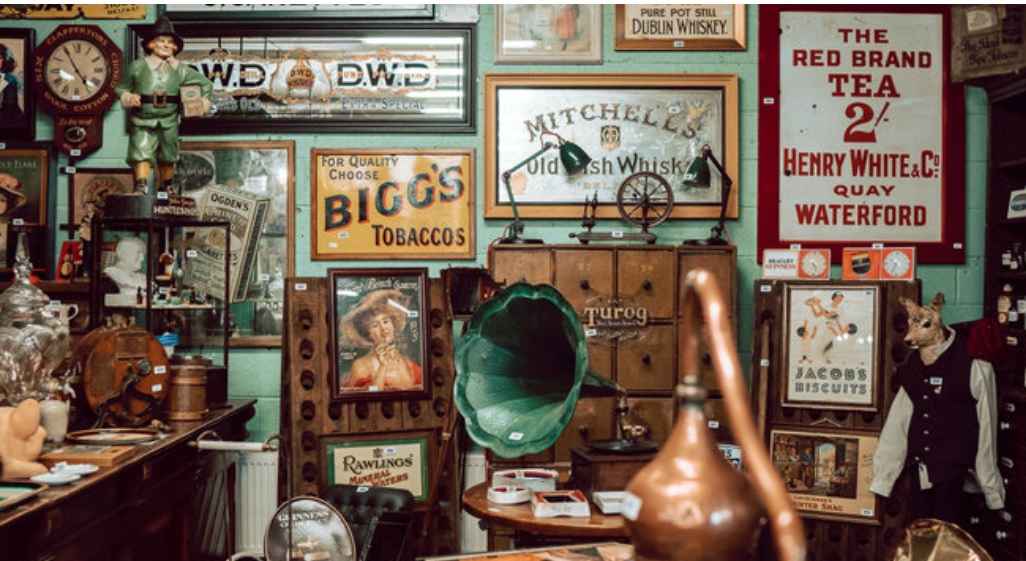 The contents of an unusual cottage museum in Carlow are to go under the hammer at the end of this month.
Jimmy Quinlan had been collecting items of all types and all vintages for upwards of 40 years and he had them on display for the public in a cottage across from his home in the village of Ardattin.
However, they are all now up for auction on the 30th and 31st of January.
Speaking to KCLR, auctioneer Victor Mee says it's an ecclectic collection which includes three German, World War II radios which actually have swastikas on them.
All-in-all, there are over 1,000 lots, comprising 2,000 to 3,000 items.