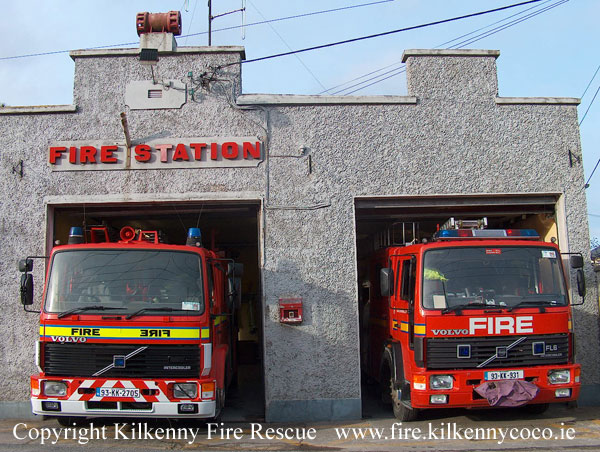 A contractor is set to be appointed to build the new fire station in Graiguenamanagh before the year ends.
That's according to Graiguenamanagh based councillor Peter Chap Cleere.
He says the new station should open before the end of 2017.
The new facility will replace the old building that has been there since the 1950s.