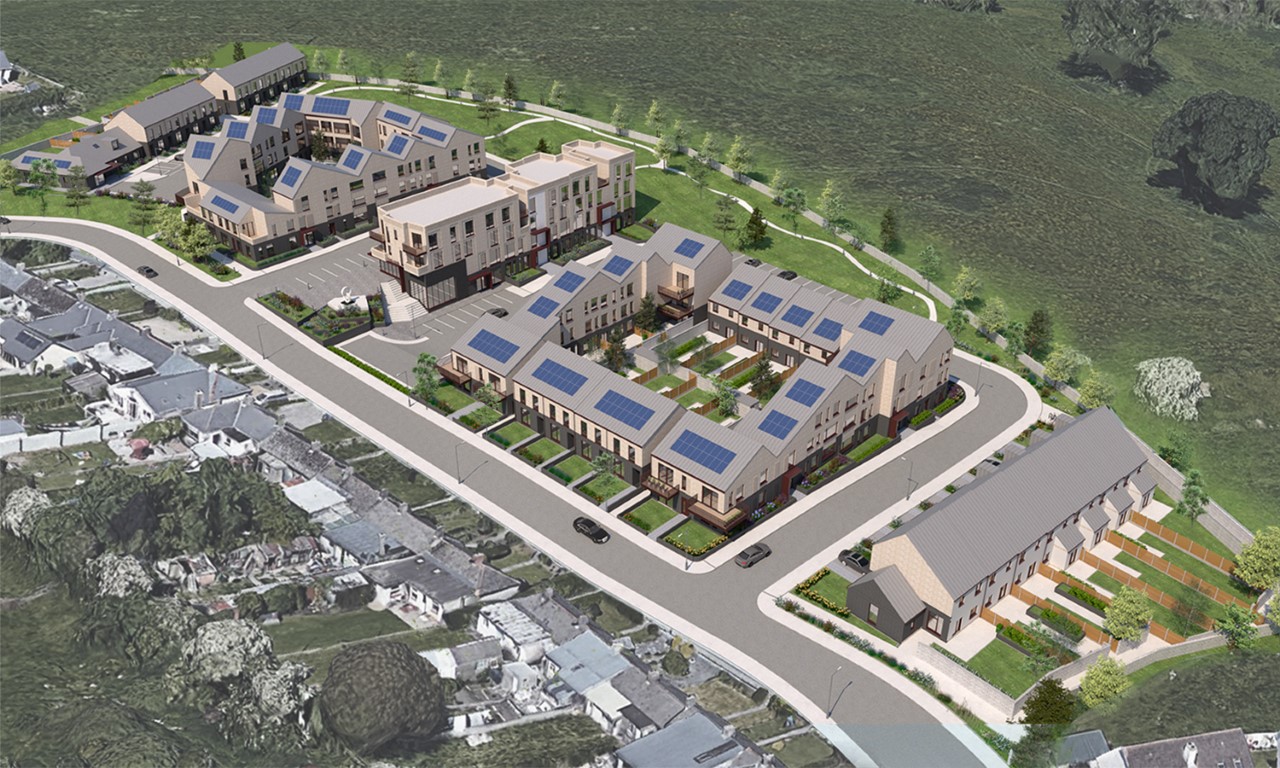 A €26million deal has been signed to build 88 new homes in Kilkenny city.
Construction work is already underway on the Crokershill development at Kennyswell Road.
88 new homes are being built there by Ormonde Construction Ltd along with a community centre for the area.
The contract is worth 26.8 million plus vat to the local builders and will be funded by the Housing Department under the Housing for All Programme.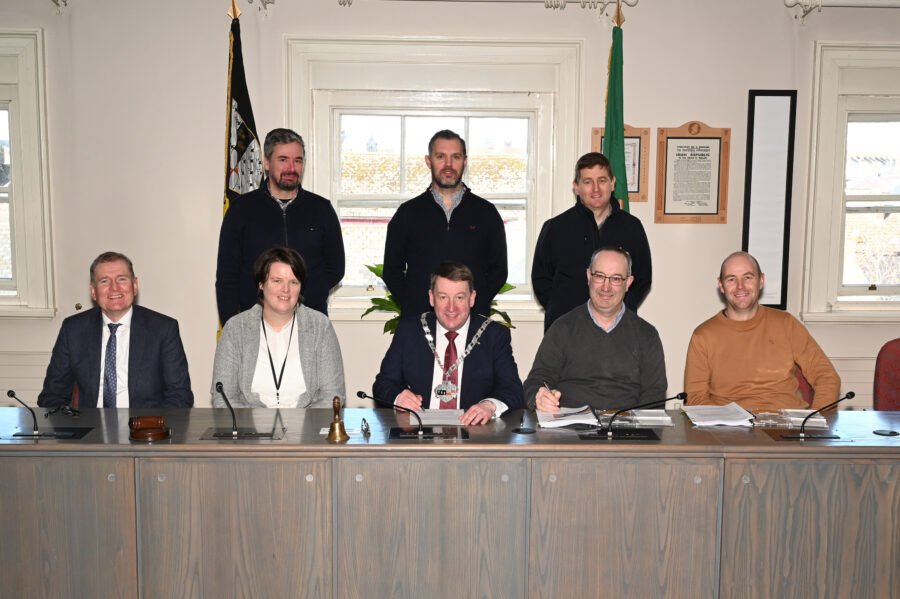 Work has already started on site and is scheduled for completion in late 2024.
Speaking at the contract signing on Wednesday, John Holohan of Ormonde Construction said "We are delighted to be awarded this significant contract for Kilkenny City and are looking forward to working with Kilkenny County Council and the Design Team towards a successful completion."
Sean McKeown, Acting Chief Executive of Kilkenny County Council, on signing the Contract said "This is the most significant housing development that Kilkenny County Council have undertaken in many years. The Council are grateful for the support of the Department of Housing in providing the funding for this Scheme under the Housing for All Programme."