KCLR News
News & Sport
Councillors vow to resist any efforts to change administrative boundary between South Kilkenny & Waterford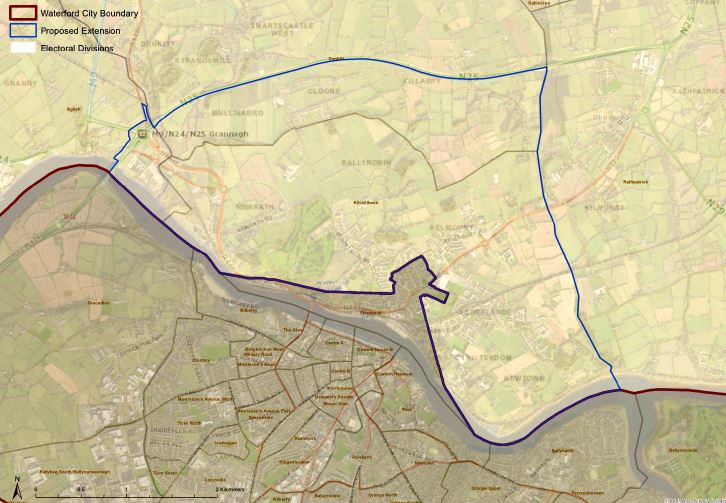 South Kilkenny councillors are vowing once again to "fight tooth and nail" if any change to the administrative boundary is proposed.
The issue of whether Waterford or Kilkenny County Council should be responsible for an area of South Kilkenny is to be addressed in the National Planning Framework 2040.
The document is due to be published in the coming weeks.
Waterford TD's and other representatives have been pushing for a change to the administrative boundary after it was announced that there would be no change to the county boundary.
South Kilkenny Councillor, Ger Frisby told KCLR news they just want it sorted now.