KCLR News
News & Sport
County Councils in Carlow and Kilkenny to get about €3million each to transform the local walking, wheeling and cycling experience
The NTA announced the funding this morning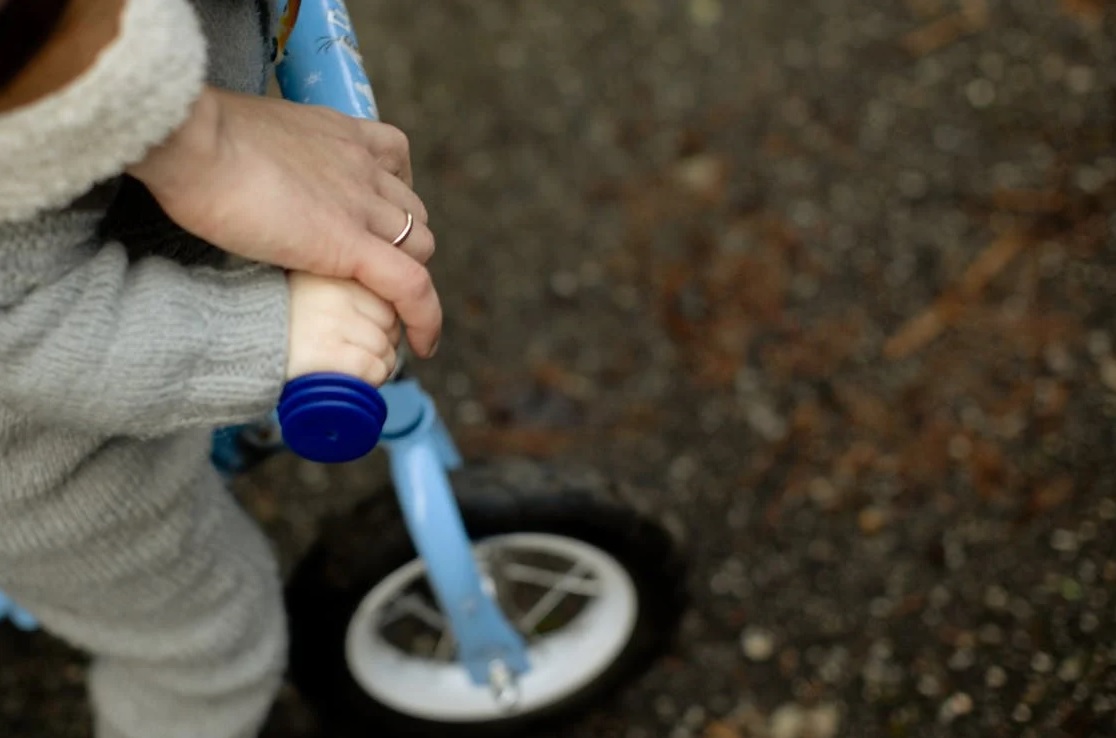 Close to €6million's on the way to Carlow and Kilkenny to transform walking, wheeling and cycling.
The investment from the National Transport Authority sees 45 local projects benefitting; 27 in Kilkenny will share €3.1million, with €2.7million to be divided between 18 others in Carlow.
Kilkenny Allocation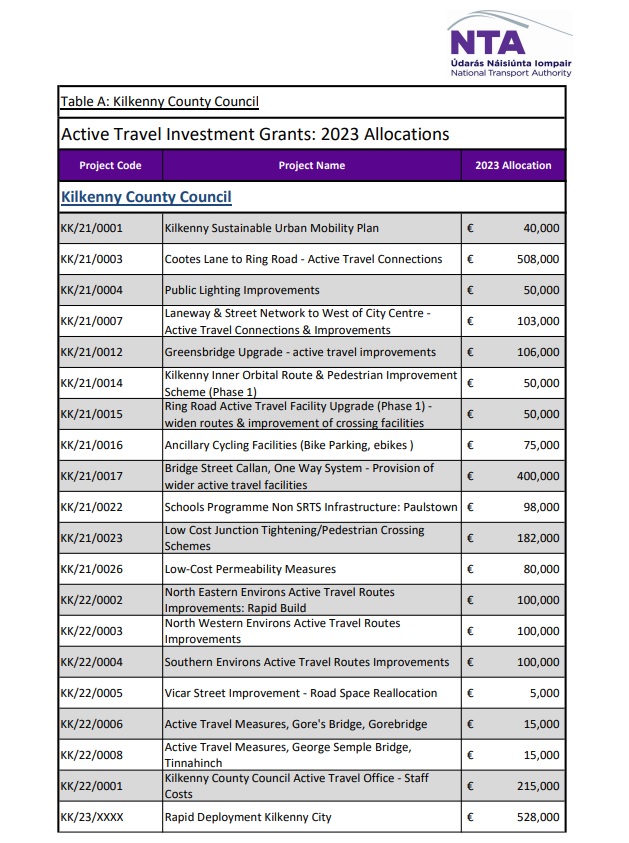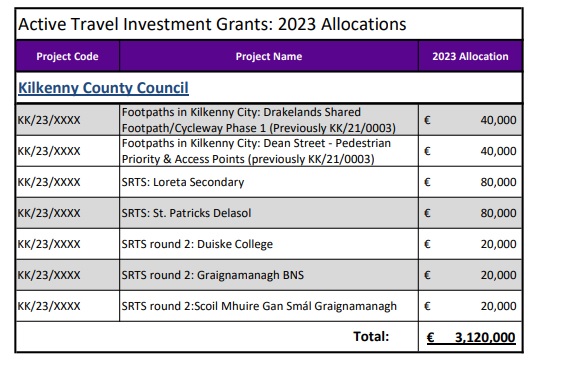 Carlow Allocation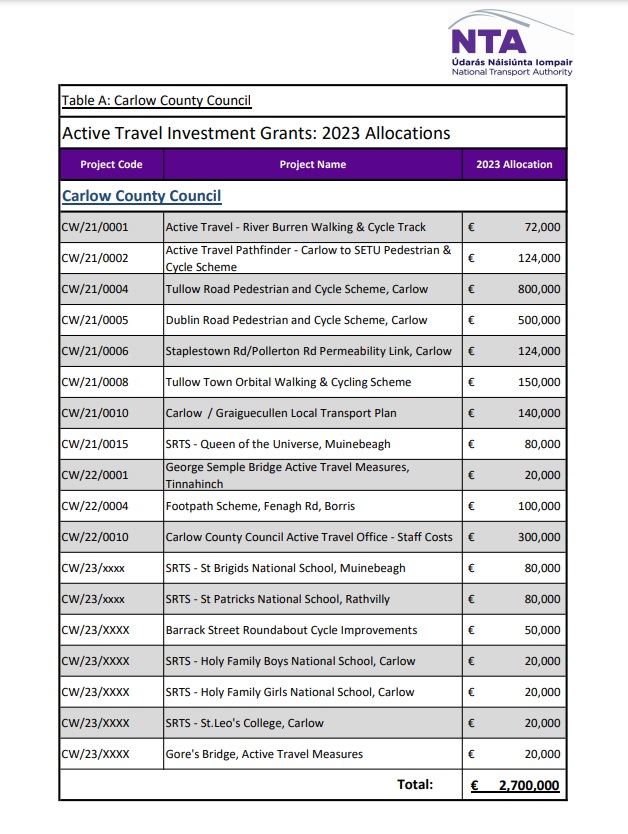 Reaction
Heritage Minister and local Green TD Malcolm Noonan has told KCLR News; "Funding like this makes it easier for kids to walk, cycle or scoot to school, which gives them a great start to their day and wonderful sense of independence. It makes it safer and more enjoyable to just leave the car at home and cycle into town or walk to the local shops. And as more of us start to make those small choices, we'll be spending less time stuck in traffic, we'll be breathing cleaner air, and our streets will be generally quieter, safer and more accessible.
"It's important to note too that these projects won't just encourage a switch to more active modes of travel, they will also improve our public realm."
Maria Dollard is the Green Councillor in Kilkenny city and said: "This level of investment in footpaths, lighting, and cycling routes, all geared towards helping people make the shift to walking and cycling some of their journeys, will be absolutely transformative for Kilkenny. Spending on cycle lanes and footpaths has increased more than six-fold since the Green Party entered government. That's the sort of change voters asked for and we are delivering on our promise, and this funding support helps us to drive that change at local level too."
While their Bagenalstown colleague Liam O'Brien, said "This level of investment in footpaths, lighting, and cycling routes, all geared towards helping people make the shift to walking and cycling some of their journeys, will be absolutely transformative for Carlow. Spending on cycle lanes and footpaths has increased more than six-fold since the Green Party entered government. That's the sort of change voters asked for and we are delivering on our promise."