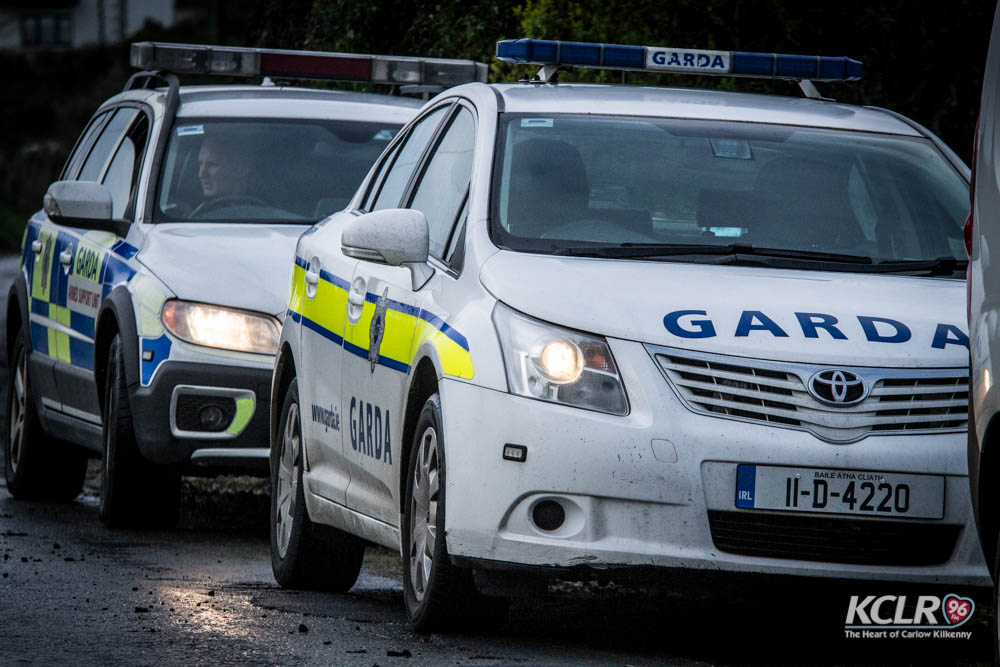 A number of people are due in court locally in the coming weeks after being arrested this week.
Operation Storm took place on Wednesday which saw a large-scale clampdown on crime in Kilkenny.
As part of that operation, quantities of what is suspected to be cannabis were seized and arrests were made in relation to drug dealing.
Some stolen property was also recovered and efforts are being made by the Gardaí to return it to the owners.
Files have been prepared for the DPP and a number of people will appear before Kilkenny and Carlow district courts over the next few weeks charged with burglaries, thefts and robberies.