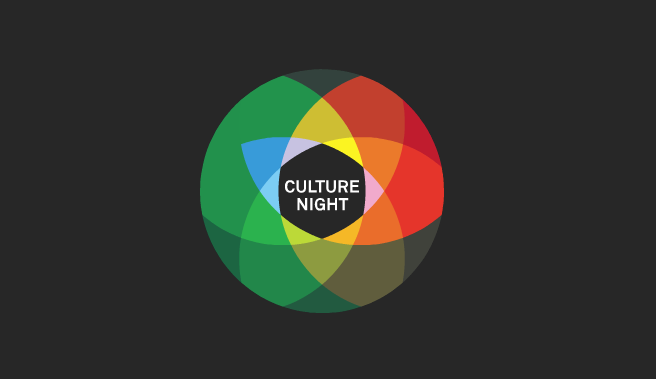 Culture Night 2016 is being officially launched today.
The annual event will take place this year on Friday the 16th of September.
Museums, galleries, churches and buildings in Carlow, Kilkenny and around the country will open their doors to the public and host free tours, performances, workshops and demonstrations.
Events held as part of the Culture Night programme are typically free and run between 5pm and 11pm, allowing locals the opportunity to sometimes see behind the doors and scenes of cultural institutions, buildings, and venues that they may never otherwise experience.
When local events are merged into the national pool, today should see the announcement of some 3,000 or more events taking place right across Ireland on 16 September.
Programme details will be available shortly via culturenight.ie.