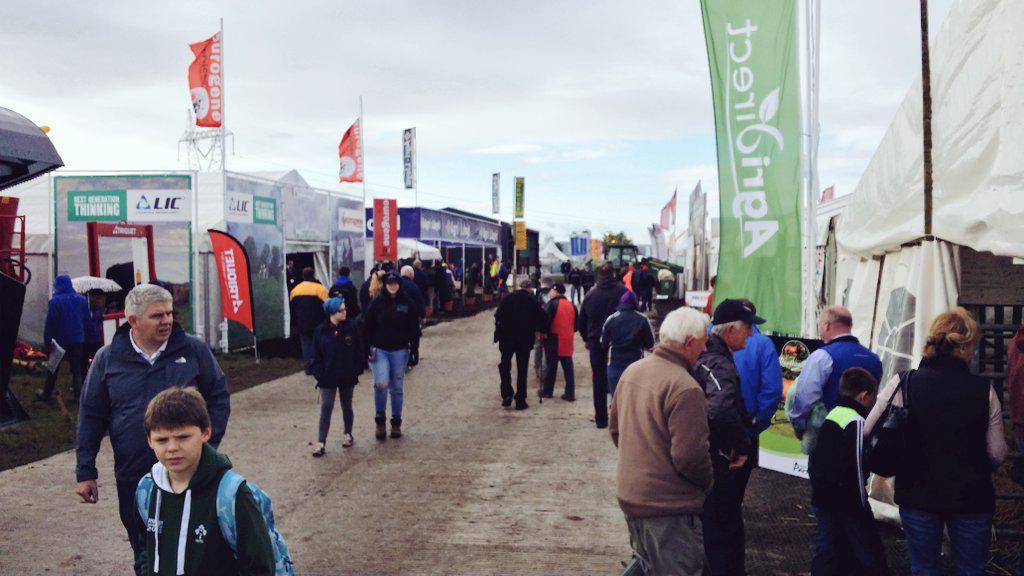 Day 2 of the National Ploughing Championships has been cancelled.
The announcement was made shortly before 12 o'clock this afternoon.
The crowds had been gathering outside from early this morning but hadn't been allowed to enter as organisers assessed the damage being done by Storm Ali.
It had initially been due to open at the later time of 11am but the site still wasn't safe then.
It's unclear yet what the knock-on effects for the remainder of the Championships will be.