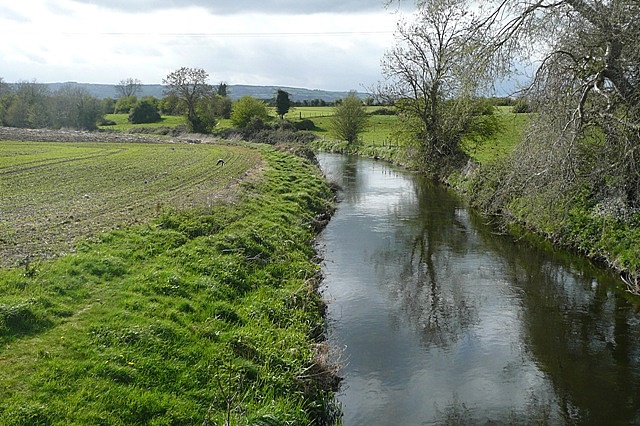 Council staff in Carlow called out to deal with illegal dumping in a local river got more than they bargained for.
Carlow county council heard yesterday that a dead deer was found in a tributary of the River Burrin near Rathoe. It was partially butchered and the carcass had been left dumped in the water.
Councillor John Pender has described it as a scurrilous act but says the council staff did a good job with a very unpleasant task.