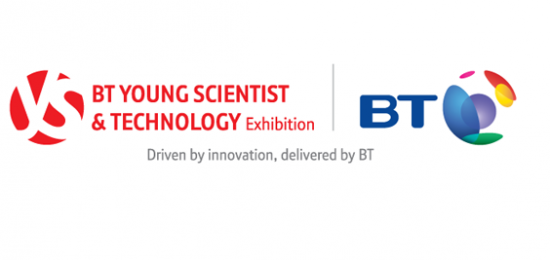 Students in Carlow and Kilkenny are being reminded the deadline to  submit an entry for the 2018 BT Young Scientist & Technology Exhibition is fast approaching.
The student competition is now in it's 54th year and is one of the largest and longest running STEM events in the world.
Students in Carlow and Kilkenny have the choice to either enter as an individual or in a group and entries can be made in any one of four categories.
These include technology, social and behavioural science, biological and ecological science, or chemical, physical and mathematical.
Students are asked to upload a one page proposal on the website btyoungscientist.com before the closing date on the 25th of September.
The event itself takes place from the 10th to 13th of January 2018.