KCLR News
Deal for former Waterford Crystal workers could be on the cards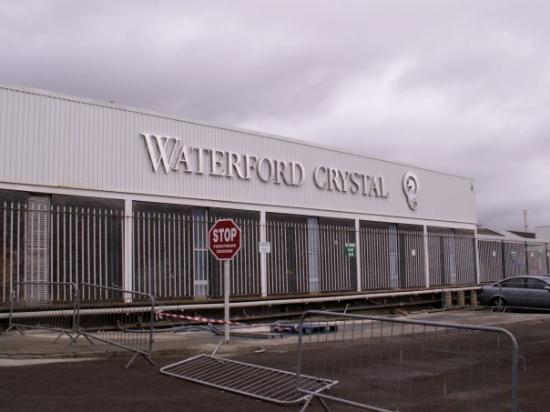 There's reports this morning that a pension deal for former Waterford Crystal workers is close to being finalised.
The factory in Waterford closed in 2009 with the loss of around 700 jobs – and almost 1700 former employees were told they would only get 18 to 28 per cent of their pension entitlements.
Last year, trade union Unite took a landmark case on the issue to the European Court of Justice and won.
Following months of intensive discussions and hearings at the Labour Relations Commission, a deal is reportedly about to be recommended.