The Farm Show
Deal reached but IFA says beef industry still needs to deliver better prices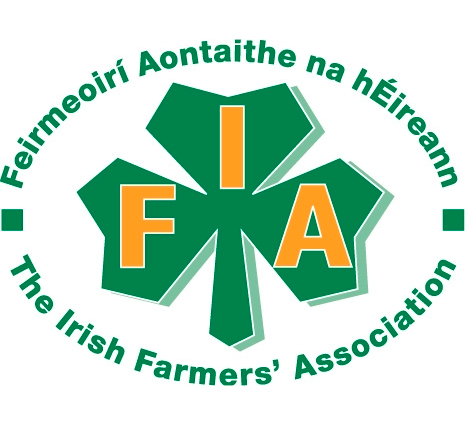 The Irish Farmers Association says the beef industry still needs to deliver better prices for its members after an agreement was reached at overnight talks.
Agriculture Minister Simon Coveney says a number of key deals were reached – including a stay on price penalties based on weight until the end of next year.
They also agreed there will be no dual base pricing for breed age or weight – and processors will provide a price incentive for steers and heifers from Quality Assured farms.
The IFA says the agreement proves its protests outside factories in recent weeks sent a message to the industry.
Association President Eddie Downey says his members still need to see movement on price to prevent further demonstrations.