KCLR News
News & Sport
Difficulties wheelchair users in Carlow town face highlighted by members of Acquired Brain Injury Ireland
The council's agreed to pass on concerns to the area engineer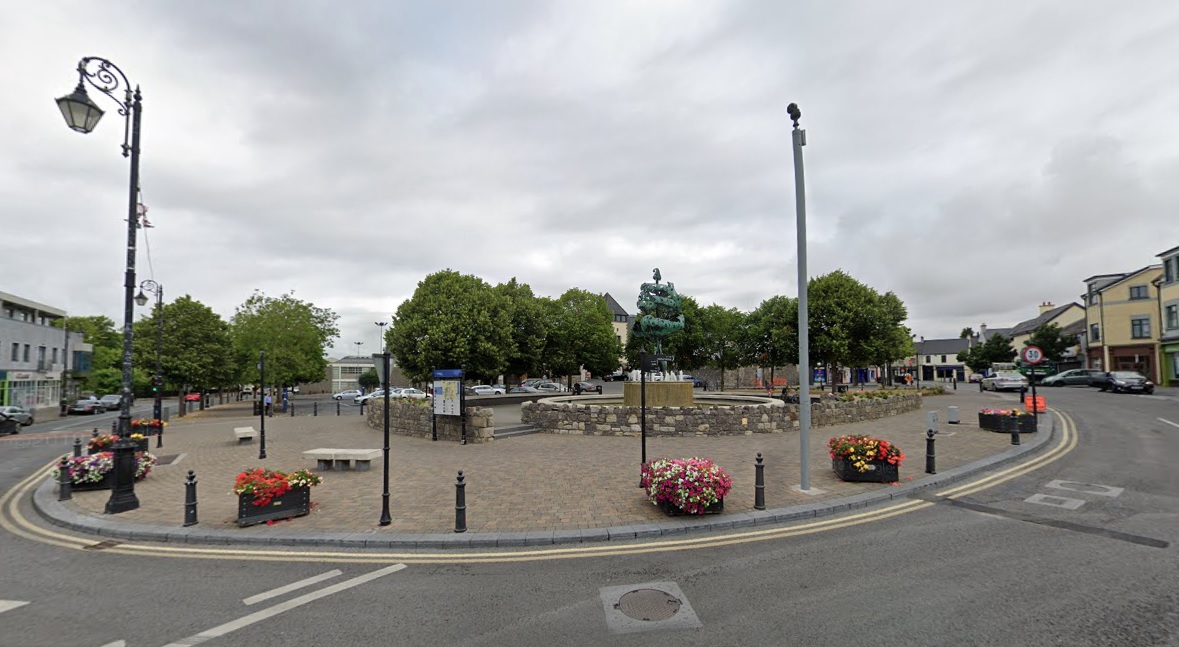 Members of Acquired Brain Injury Ireland have been visiting a number of places across Carlow Town to highlight difficulties for wheelchair users.
Cllr Fintan Phelan accompanied the members who pointed out a number of ongoing frustrations they experience on a day-to-day basis.
The council has agreed to pass the concerns on to Carlow's Area Engineer.
Councillor Phelan says simple changes can improve wheelchair users experience in the town, telling KCLR News; "I had a drive around Carlow town centre with them, there's some simple stuff that can be fixed relatively easy for example in wheelchair bays there maybe a pole in the middle of the wheelchair bay so when someone opens the door it's not possible and they have to exit on the roadside with a wheelchair which can hold up traffic and it can be difficult for people to get out".