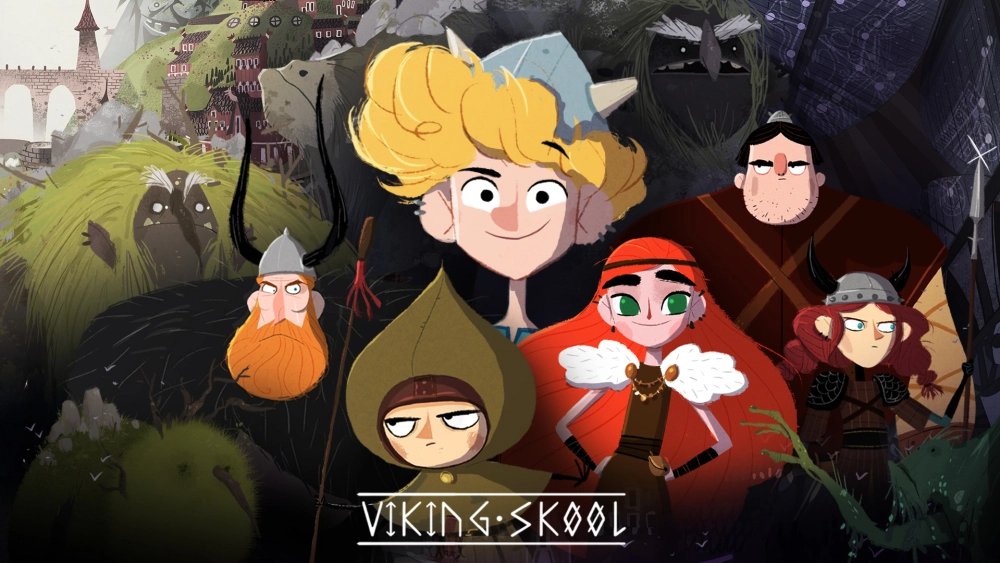 It's been revealed that local animation studio, Cartoon Saloon's next project will be for none other than Disney.
Disney has revealed that the Kilkenny company will be co-producing a new animated series for them called 'Viking Skool'.
They made the announcement at a festival in France this week where they also gave a sneak peek at some of the stills from the series.
'Viking Skool' will follow the adventures of three wannabe warriors Erik, Ylva and Arni at an eccentric academy for Vikings.
It's set to debut on the Disney Channel in late 2019.