KCLR News
News & Sport
Disruption to urology services expected at UHW from next month
Too many patients are on the hospital's waiting list and this is resulting in capacity constraints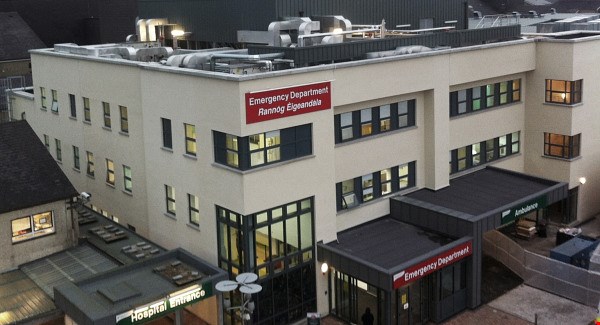 Patients from Carlow and Kilkenny will face delays for Urology services at University Hospital Waterford from next month.
Referrals from GPs in the South East for urology out-patient services at the hospital will not be accepted for a six month period.
The Irish Times is reporting today, that too many patients are on the hospital's waiting list and this is resulting in capacity constraints.
It's understood that this will affect patients for those living outside Waterford from across the South East.
UHW says, however, that rapid access prostate referrals will continue to be accepted as normal.