Documentary about Kilkenny man who saved dozens of Jewish people to air tonight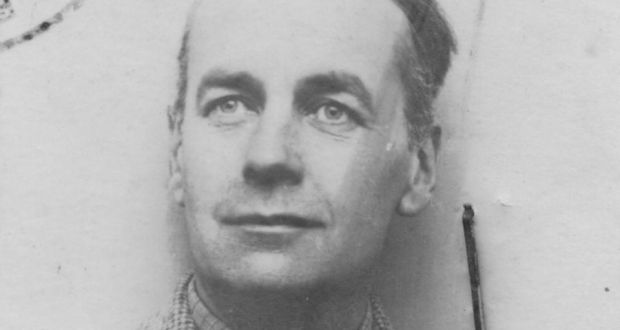 A documentary about a Kilkenny man responsible for saving the lives of countless Jews during the Nazi regime will air tonight.
Hubert Butler, an author from Bennettsbridge, is the subject of RTÉ's 'The Nuncio and the Writer'.
Born in 1900, Butler was educated in Oxford before going on to teach in Leningrad – now St Petersburg in Russia.
He and his wife Peggy travelled to Austria where they helped Jewish people escape from concentration camps – sheltering many of them at their home in Bennettsbridge.
The documentary airs tonight at 10.35.