KCLR News
News & Sport
€17,000,000 to be spend on work on the River Barrow by Waterways Ireland
It will include the likes of dredging, trackway maintenance, small-scale bank repair and bank strengthening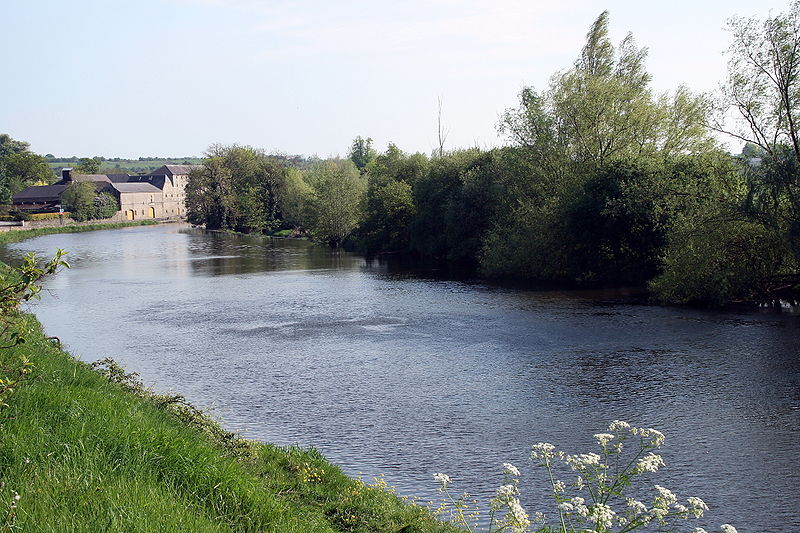 Waterways Ireland is to spend €17,000,000 on works along the River Barrow.
It's applying to the councils in Carlow, Laois and Kildare for permission to carry out maintenance along the 68km waterway.
It will include the likes of dredging, trackway maintenance, small-scale bank repair and bank strengthening from Athy to St Mullins.
Carlow Councillor Michael Doran says its a welcome development:
"It's very good news that Waterways (Ireland) are still as serious about lodging a planning application to develop the river and particularly in the maintenance of it," said Michael.
"So we look forward very much to seeing the application coming in and to make sure that the public view the application and make whatever comments they feel should be on the submission," he added.