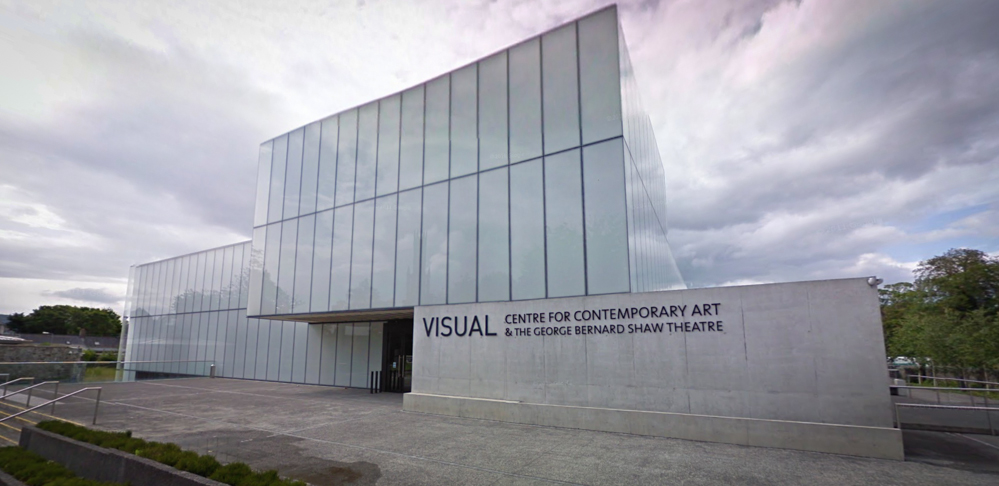 €20,000  is heading Carlow's way as part of the government's latest Arts and Culture Capital Scheme.
Just over €5,000 has also been granted to Kilkenny's Rothe House for upgrades to their lighting.
However, Visual Carlow's Arts Centre was the largest recipient of this tranche of funding – alongside the Model Arts Gallery in Sligo.
Chief Executive, Ann Mulrooney told KCLR News the money will go towards badly needed maintenance works.
She says keeping a building like the Visual in perfect condition can be quite costly.