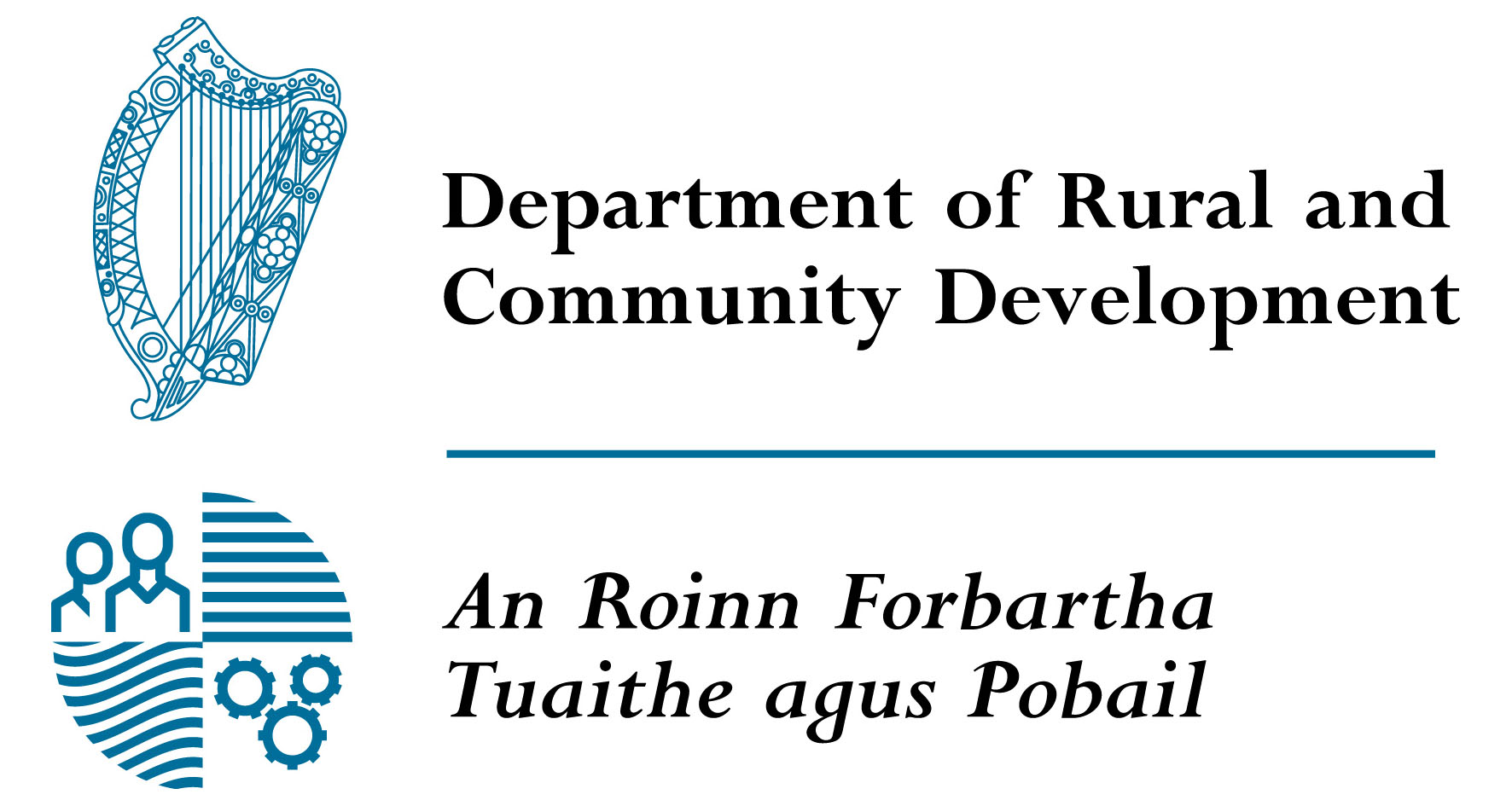 Eight local community groups in the Carlow Municipal District will receive just over 50 thousand euro under the governments RAPID programme.
The La Nua Community Employment Drugs Rehabiliation Programme is the biggest recipient with 12 thousand euro allocated to create a training space.
The Tullow Day Care Centre is to get almost 11 thousand euro for CCTV systems while St Clares Hospitality will be able to buy a new van after they were allocated 10 thousand euro.
Other groups to benefit include Barnados, Carlows Womens Aid, the Forward Steps Resource Centre, St Catherines Community Services Centre and the Plots Community Garden.
Independent councillor Walter Lacey says the funding is vital for local groups.